Hundreds of children across Kenya's second largest refugee camp, Kakuma, have celebrated the International Day of the African Child (DAC). The event, initiated by the Organisation of African Unity (OAU) has been celebrated on 16 June every year since 1991. Held to raise awareness of the need for improvement of the education provided to African children, DAC 2016 was celebrated under the theme " Conflict and Crisis in Africa: Protecting all Children's Rights".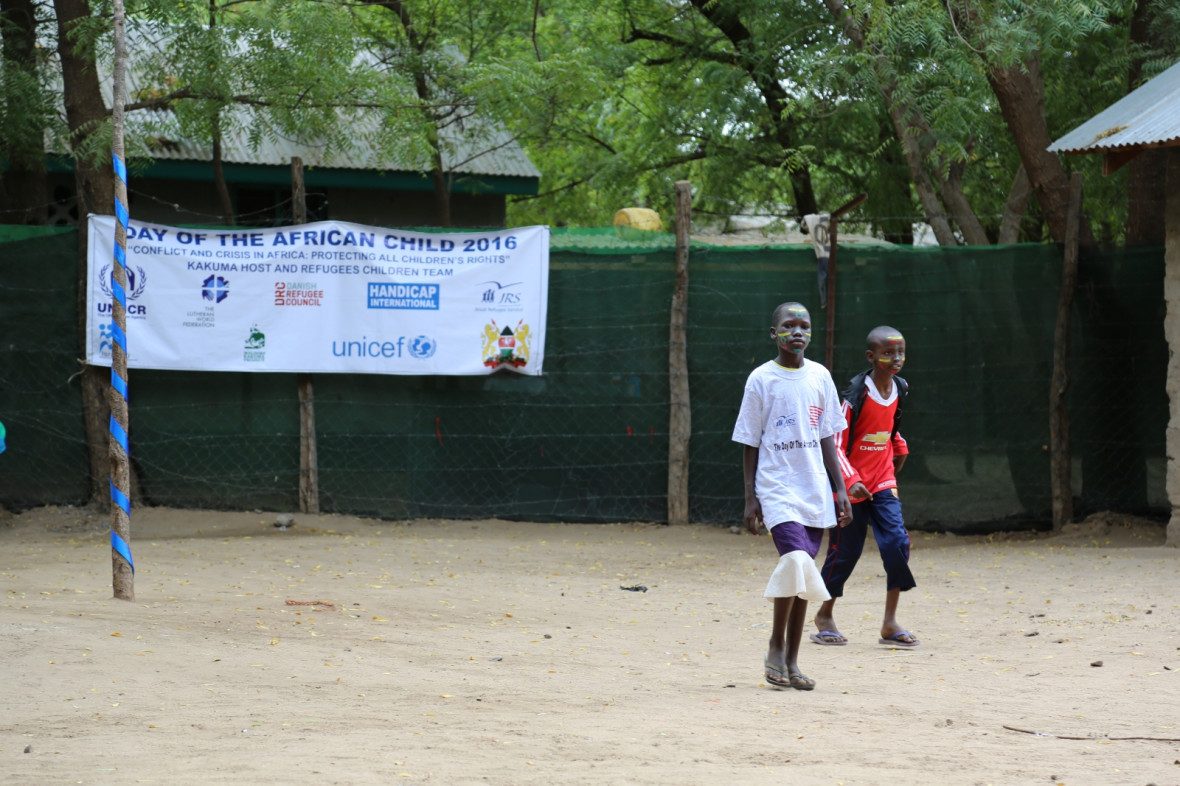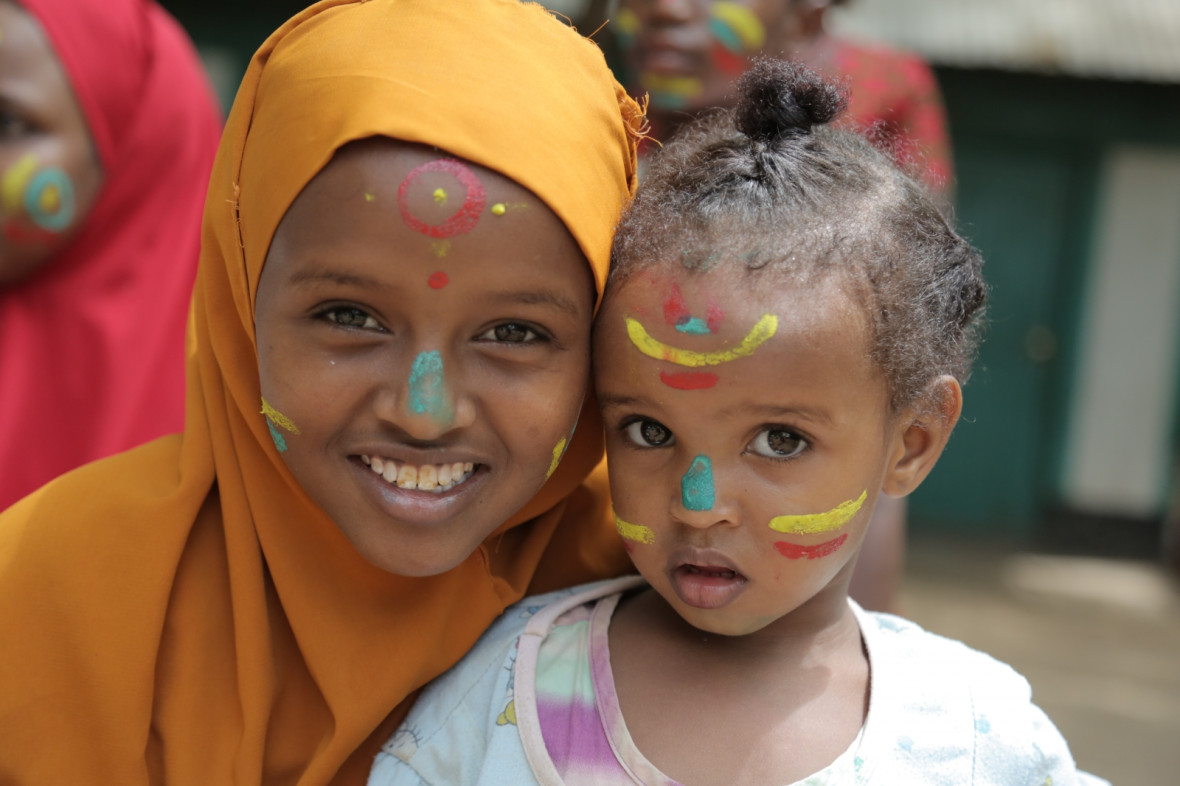 Almost 80% of Africa's refugees are women, and their children. An estimated 500 million children worldwide are directly affected by crises such as armed conflicts, natural disasters and disease outbreaks.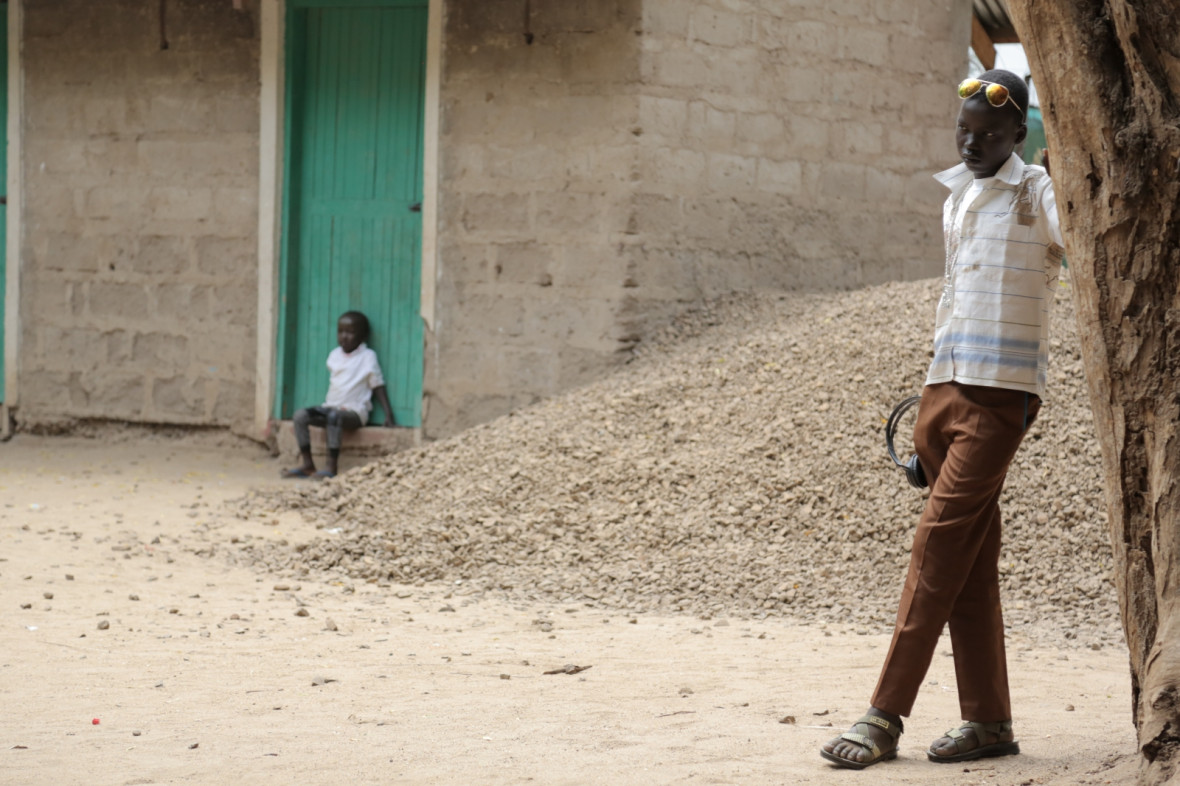 Children living within the camp's protection area, however, celebrated the special day on 17 June. For many attending, that day has a very special meaning: they found protection after their rights were violated. When women become refugees, they become vulnerable to issues such as domestic abuse, rape, and forced marriage.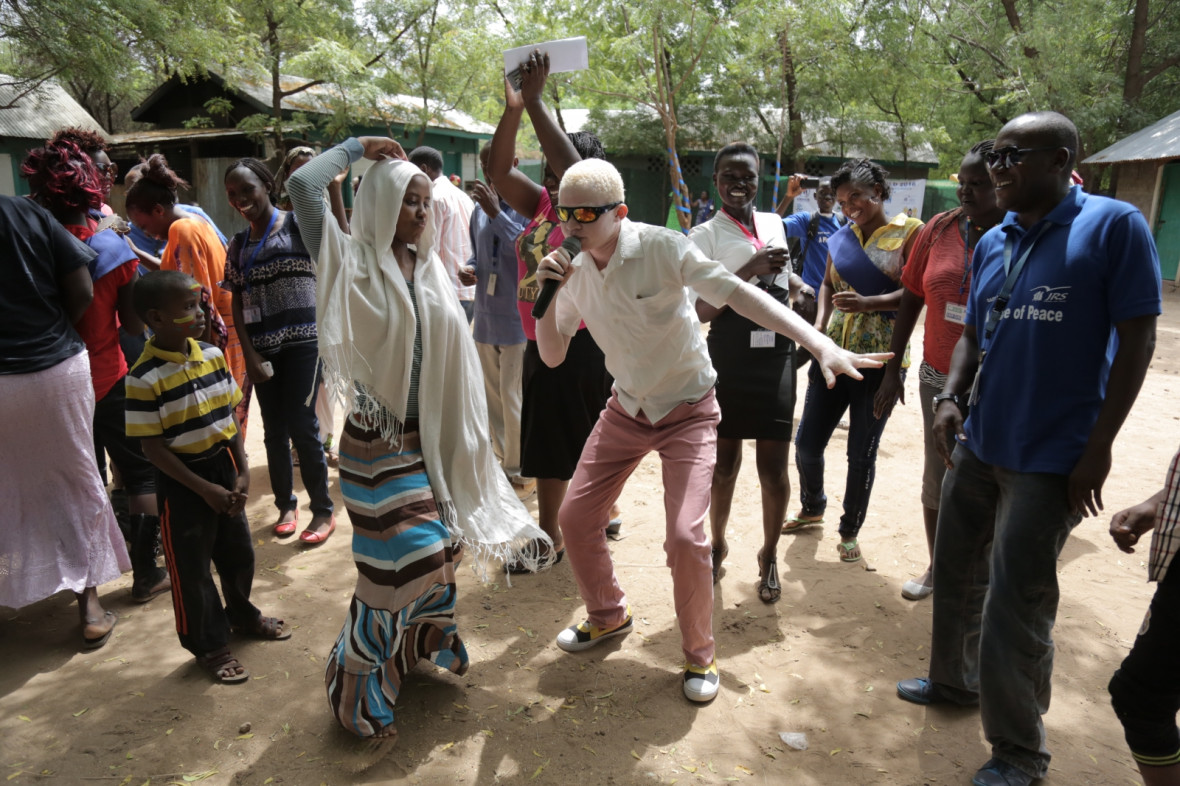 Known as Safe Haven, the protection area is run by the Jesuit Refugee Service (JRS). It shelters displaced female refugees and girls – mostly from Sudan, Somalia and Ethiopia – who have been or are at risk of sexual and gender-based violence. Some of the girls here have faced child marriage or are unaccompanied minors who have become mothers due to rape.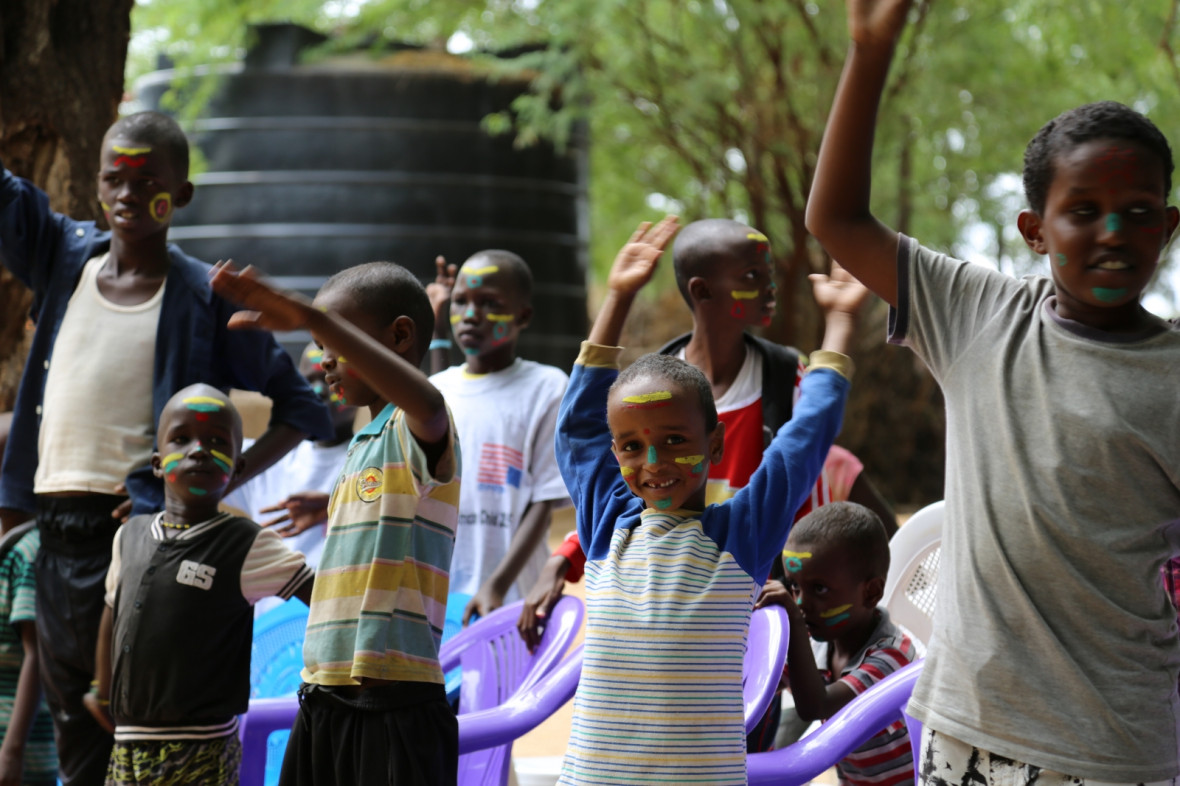 Other girls have been referred to by various agencies working in the 190,000-strong camp, after being mistreated by their parents or relatives.
Rose, a centre leader, told IBTimes UK: "As refugees, they think they don't have a say, but they are very vulnerable, facing very different problems. They fear of being released into the community."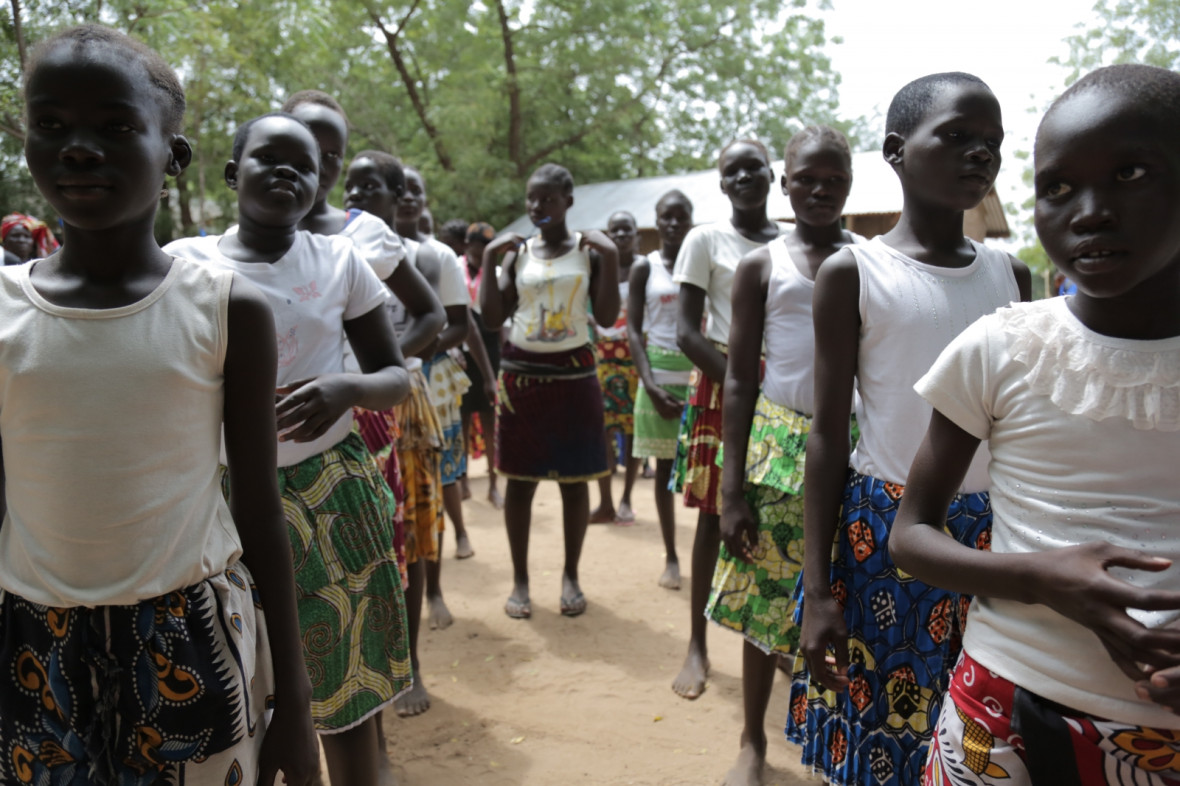 Across two centres, 51 beneficiaries are provided with food and shelter, counselling, vocational training such as tailoring and education. When the girls reach 18, they can decide whether they would prefer to be integrated in the community, resettled or stay in the centre.
Sarah, one of the Safe Haven leaders, said that, by the time the girls leave the centre, they are educated, self-sufficient and know about their rights.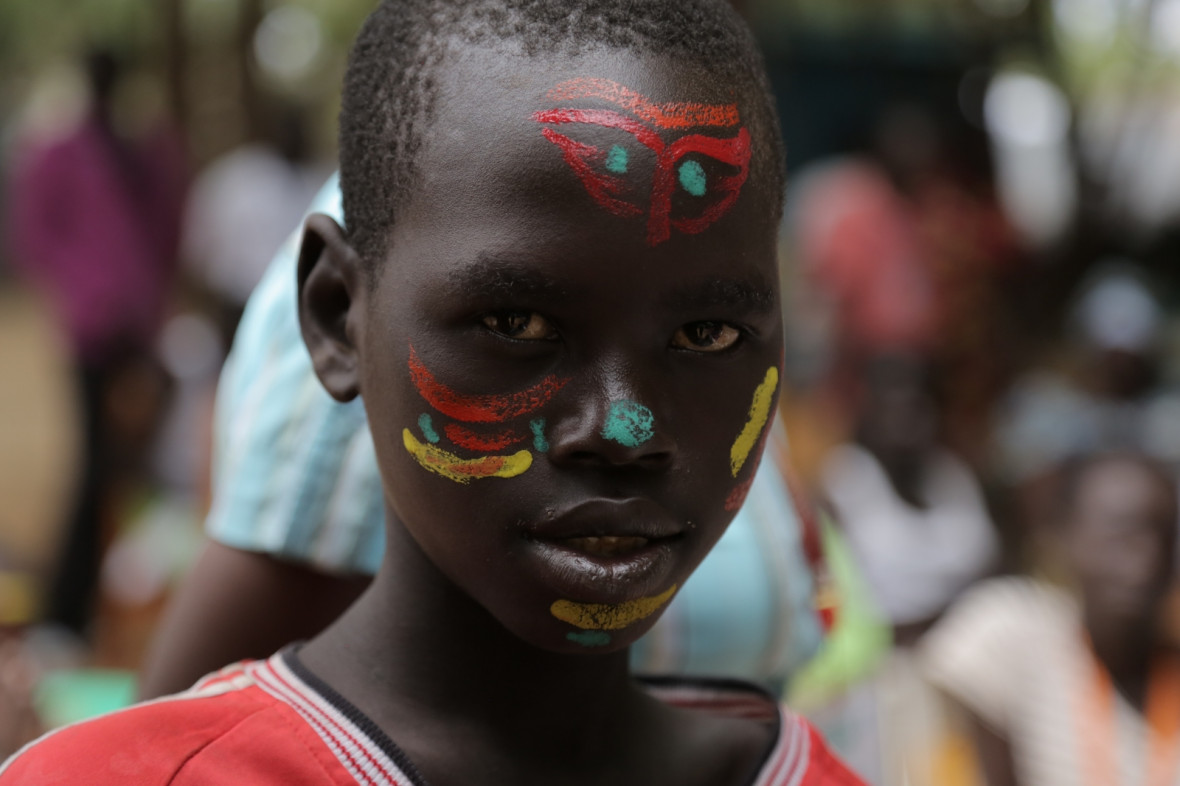 After a speech by coordinator Felix Ftieno, girls from Safe Haven performed Acholi dances and songs.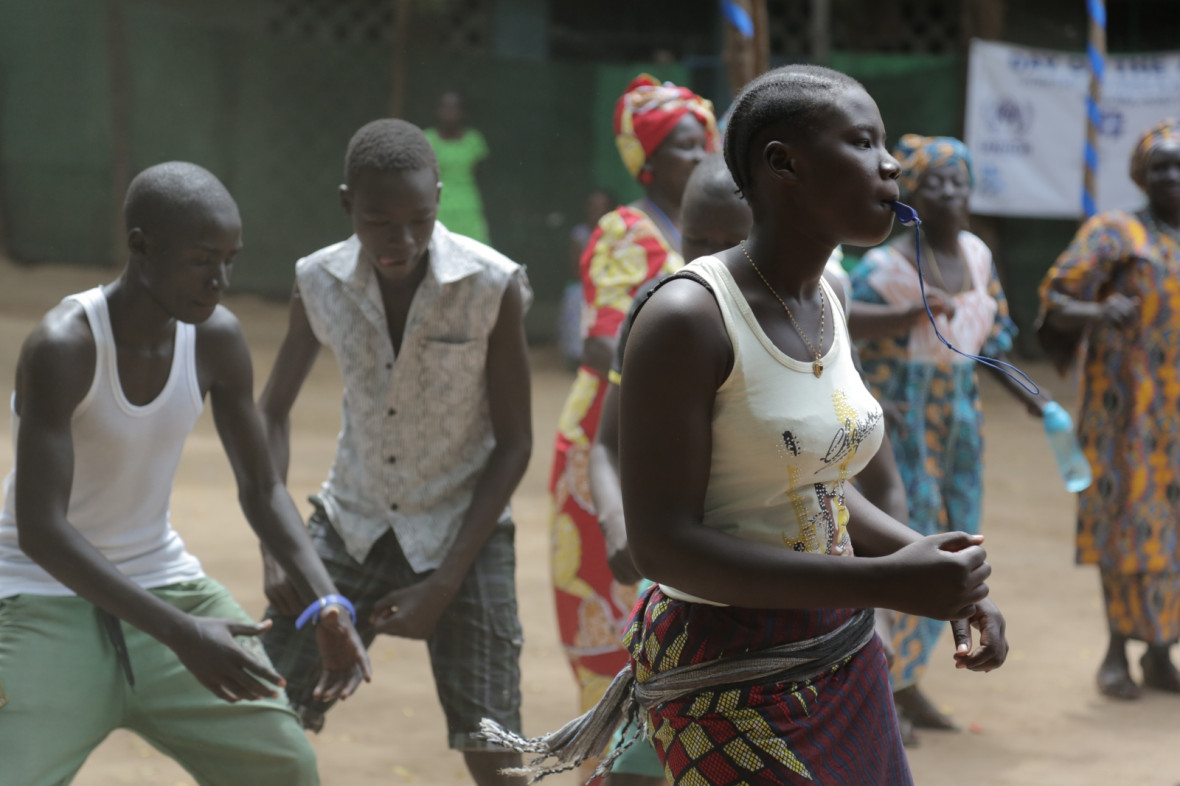 A young girl from Safe Haven, in a bright attire, chose to recite a poem – African Child.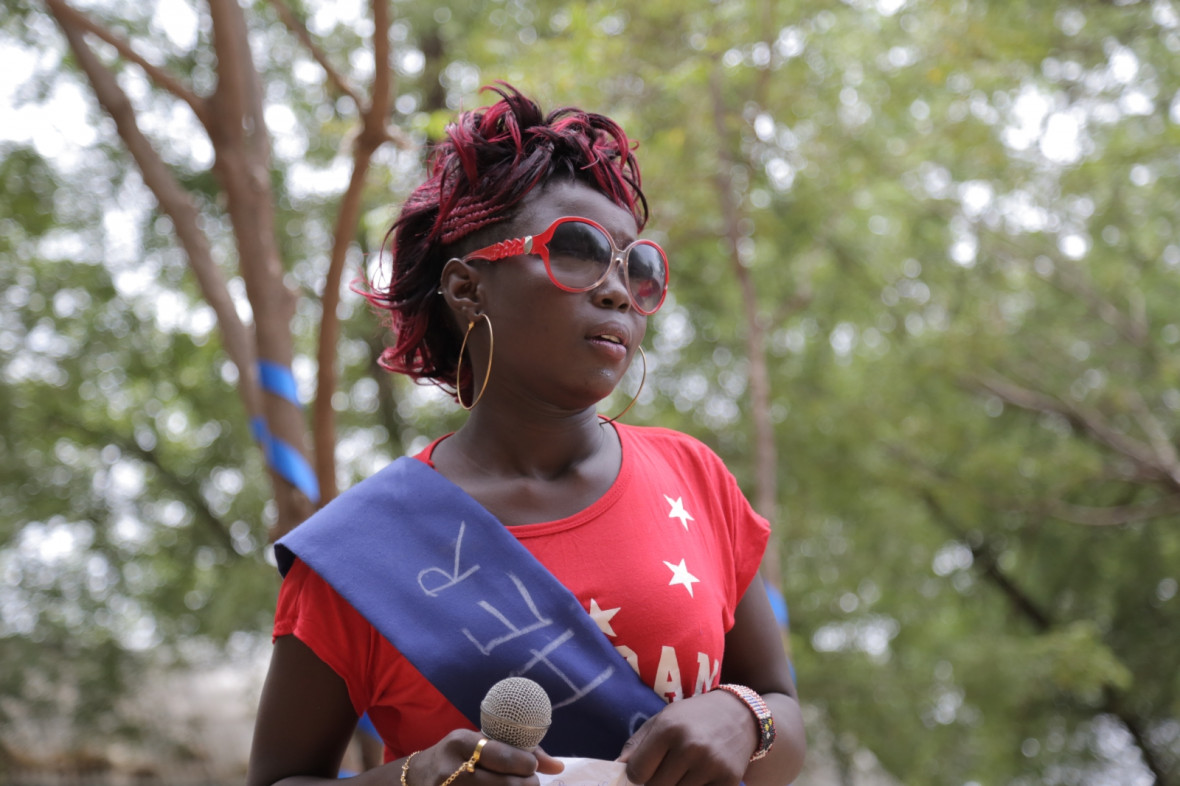 "African child, I have come from a poor family, I have become an orphan because of war. African child, I have become a refugee in Kakuma, living in difficult situations. African child, I need education, not only basic education but higher education, so that tomorrow my life will change, and I can help my African continent."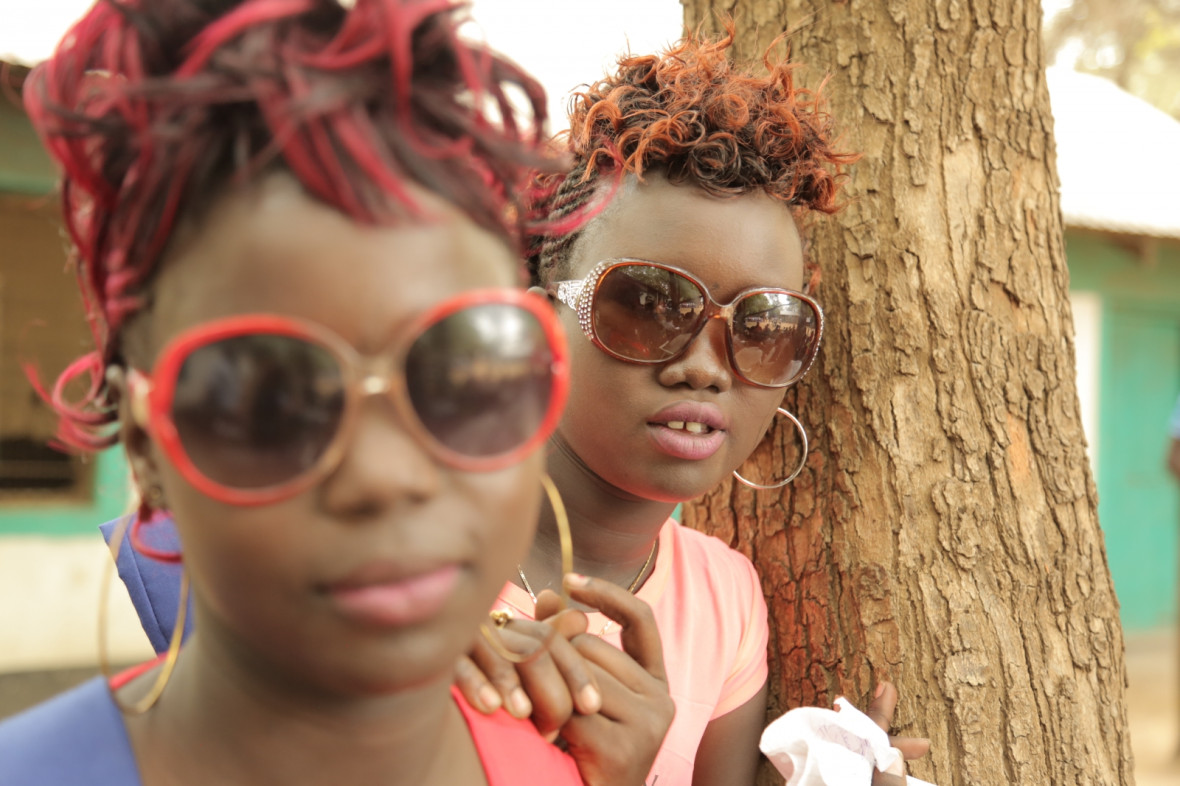 Also attending the event were a dozen boys living in the Amani centre – a safe house for young boys with protection concerns at the camp.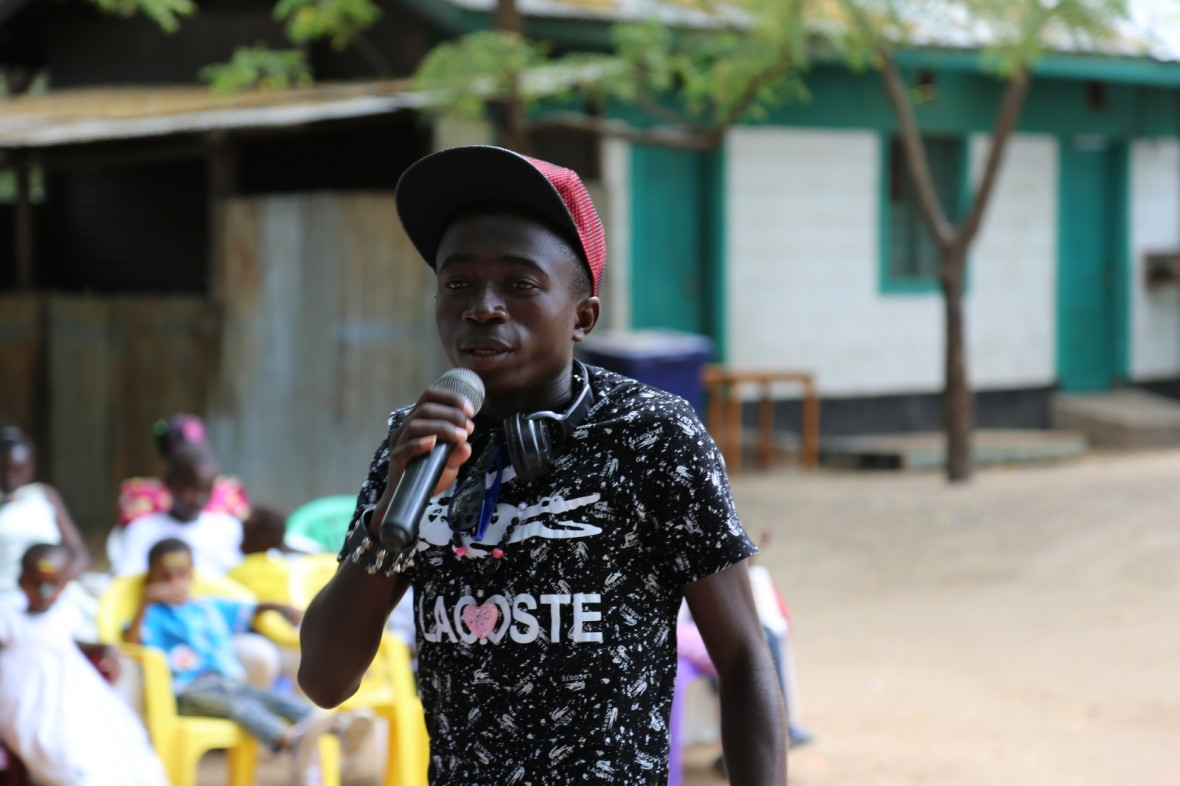 After rapping in front of guests, a group of boys also recited a poem entitled A Story To Tell.
"I have a story, a story to tell. A real story that I need to share with the people who care. With those who are here. I have a story, a story to tell. A real story that I need to share. My sister was raped, my parents were killed because of war. All the beating, brutality, immunity, self-hatred, loss of identity and insecurity. I came all the way, miles away, looking for shelter, for support and care. But who will be near our problem to share? Make me secure. We came all the way, miles away, looking for shelter, for support and care. We need protection and education. But who will be near our problem to share? To make us secure. Our story was sad, but now we have a reason to smile, we have a place to call home. Thank you, we are accompanied, not forgotten, and safe."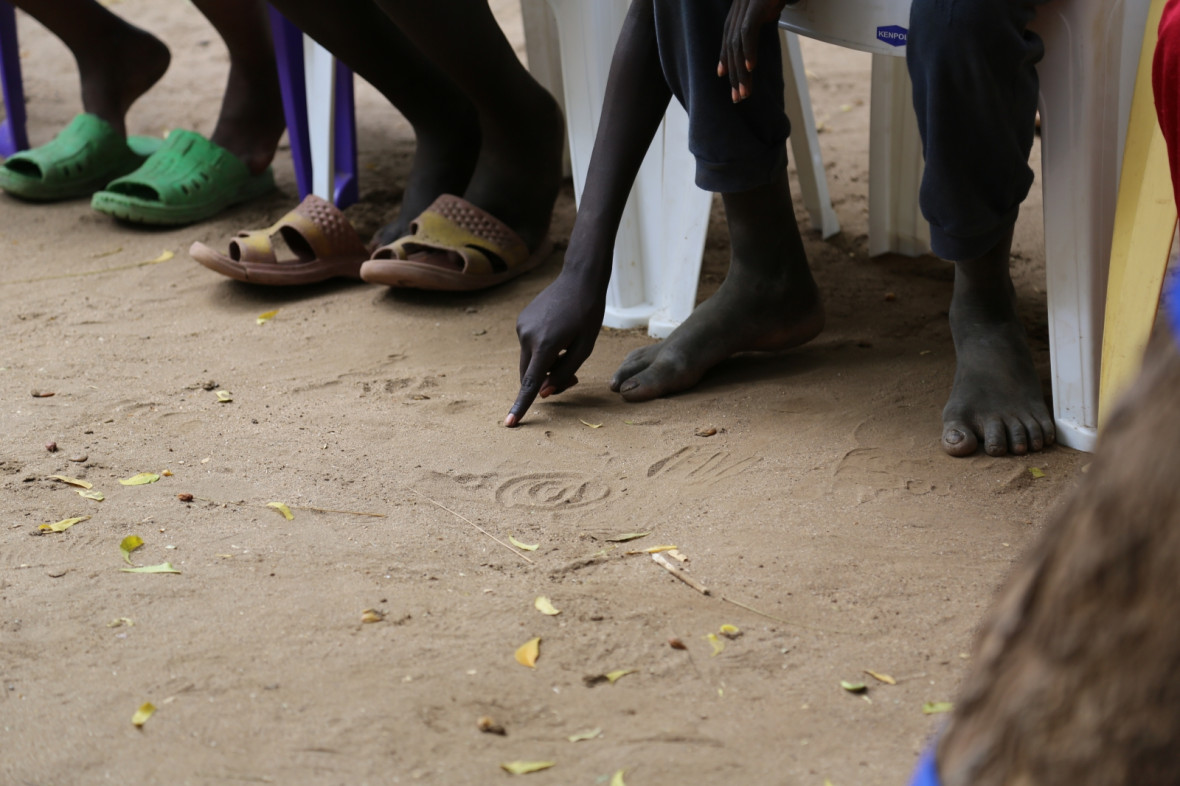 World Refugee Day 2016, meanwhile, will be held on 19 June.