Pop stars Katy Perry and Lady Gaga could find themselves embroiled in Kesha's high-profile lawsuit against music producer Dr Luke.
A judge has reportedly granted permission for a secret text message sent from Kesha, 29, to Lady Gaga, 30, back in April 2016 to be shown to all parties. The contents of the message are not public and it is not known how Perry is involved but she is also allowed to view the text, the Mail Online reports.
Confirming the text message has been entered into evidence, court documents state: "Gottwald may share with Lady Gaga and Katy Perry the April 2016 text that Kesha sent to Lady Gaga, which Kesha turned over in discovery."
Dr Luke, real name Lukasz Gottwald, sued Kesha's lawyer in 2014 after they allegedly accused the music producer of raping Lady Gaga. Gaga publicly denied the claims but publicly supported Kesha after the Tik Tok singer filed a sexual assault lawsuit against Dr Luke.
Gaga told Carson Daly: "I feel like she's being very publicly shamed for something that happens in the music industry all the time, to women and men. I just want to stand by her side because I can't watch another woman that went through what I've been through suffer."
In February 2016, Kesha lost her battle to be released from her contract with record label Sony Music but her legal team appealed the decision, comparing her requirement to remain with imprint to "slavery". With Kesha's refusal to continue working with Dr Luke, Sony Music have compiled a list of other producers she could collaborate with.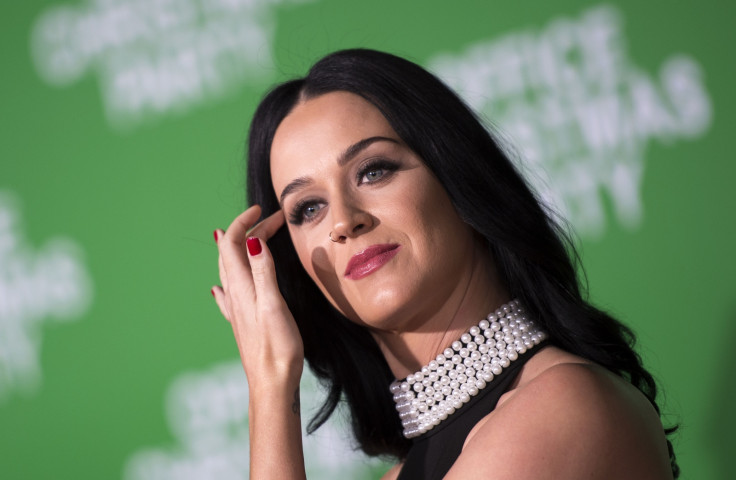 Dr Luke is responsible for producing some of Kesha's most notable singles to date, including her debut hit Tik Tok, Your Love Is My Drug, Animal and We R Who We Are. The producer has also created hits for the likes of Britney Spears, Katy Perry, Miley Cyrus, One Direction and Pitbull.
In December, Kesha promised fans she would return with new music in 2017, writing on Instagram: "Just got back a mix of me and someone singing a duet crying happy tears never in my life imagined this dream could ever actually come true... Please pray one day y'all can hear this music. it's the most vulnerable and honest I have ever been to myself and it's literally documenting me growing up. I cannot wait and will forever fight for u to hear it.
"Merry everything and happy every day and thank you for not abandoning me while I fight the good fight. I just want to make art. and let you hear it. that's all I want for Christmas. My New Years resolution is to finish my record and give it to you. Thank you animals. love y'all."