Is Buffy The Vampire Slayer being resurrected for a new season? Sarah Michelle Gellar reveals all
Sarah Michelle Gellar explains why revival wouldn't work.
Reboots and revivals are a popular trend in both cinemas and television these days, but there are some titles that were so good the first time round, they've been deemed untouchable by fans. Because, let's face it, whatever comes next would never live up to the original, right?
Well, it's safe to say that Joss Whedon's now-cult teen hit Buffy The Vampire Slayer is one of those very titles and even actor Sarah Michelle Gellar – who first brought the titular character to life in 1997 – thinks it should be left alone. In an interview with The Hollywood Reporter, Gellar touched on her involvement in the now-abandoned Cruel Intentions pilot and got to talking about revisiting past outings in general. Being her most iconic role, of course, Buffy Summers came up, and while the 39-year-old explained that she would be willing to get back under the skin of the Sunnydale slayer, she was also quick to point out why she doesn't believe the show would resonate so well today.
"I have always believed that what was so unique about the show was the use of horrors of those formative years," she told the publication. "With high school and college as a backdrop, we were able to address racism, identity, bullying, guilt, death, first love and heartbreak using the demons as metaphors for the demons we all experience. I am not sure how that translates into adulthood."
She ended on a more positive note, however, adding: "Although I am sure it could. The burden of saving the world a lot always weighed heavily on her, so for her sake, I hope she is somewhere on a beautiful beach located far away from any Hellmouth."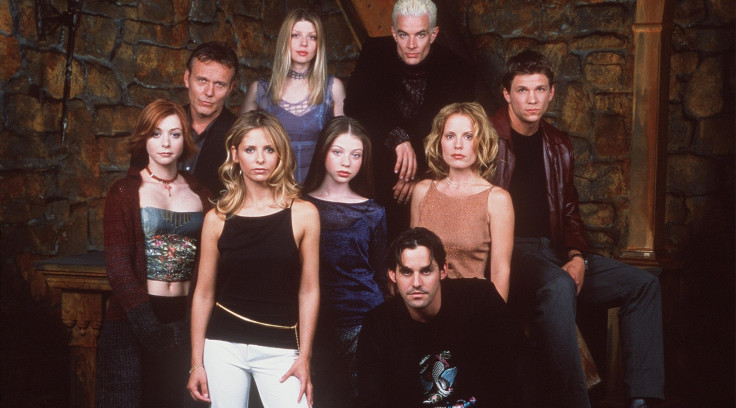 Gellar's opinion is certainly justified given how groundbreaking the supernatural show was back in the late 1990s and early 2000s. Spanning seven seasons, not only did it put a strong female character in the forefront, it juggled laughs with its lighter high school drama, hard-hitting themes such as heartbreak and death, as well as fantasy elements too. Lastly, it's difficult to imagine any other show pulling off both a musical episode and a near-silent episode so flawlessly...
For more entertainment news follow A-List on Twitter @Alistinsider
© Copyright IBTimes 2023. All rights reserved.