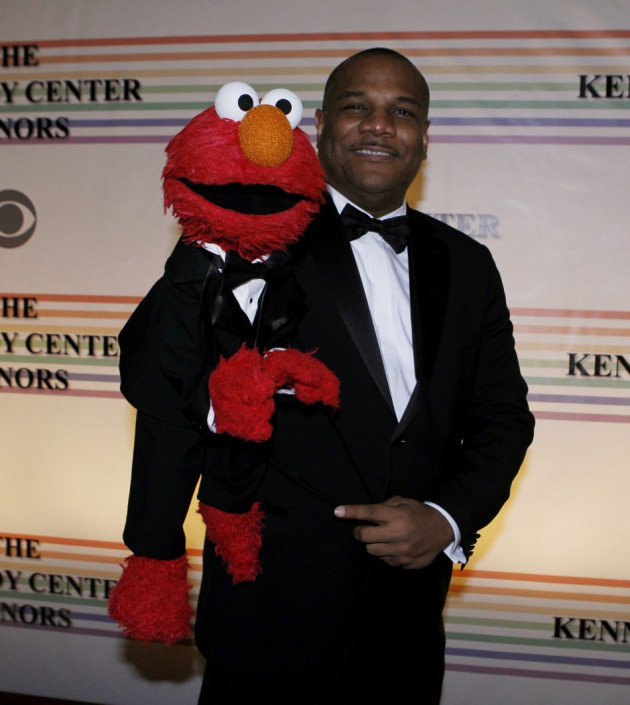 The man who accused Kevin Clash, the Sesame Street Puppeteer who voices Elmo, of having underage sex with him has recanted his claim.
The unnamed 23-year-old admitted via his lawyers that the sexual relationship he had with Clash had been an "adult consensual relationship".
Clash, 52, who has voiced the popular character Elmo since 1985, took a leave of absence from the children's TV show to fight the accusations.
Clash said in a statement: "I am relieved that this painful allegation has been put to rest. I will not discuss it further."
Sesame Workshop, the non-profit educational organisation behind the programme, said: "We are pleased that this matter has been brought to a close, and we are happy that Kevin can move on from this unfortunate episode."
It is not yet known when Clash would be returning to work.
Sesame Workshop released a statement on 12 November saying a 23-year-old came forward to claim Clash had a sexual relationship with him seven years ago when he was 16.
The company conducted their own investigation and concluded allegations of underage conduct were unsubstantiated, but Clash had exercised "poor judgement" by having a relationship with the now 23-year-old. The company said Clash also had "violated company policy regarding internet usage", for which he was disciplined for.
Although it is not clear where the relationship took place, sex with a person under 17 is a felony in New York - where Sesame Street is filmed - if the perpetrator is at least 21.
Following the accusations the accuser was underage at the time, Clash said: "I am a gay man. I have never been ashamed of this or tried to hide it, but felt it was a personal and private matter.
"I had a relationship with the accuser. It was between two consenting adults and I am deeply saddened that he is trying to characterize it as something other than what it was."
In 2006, Clash published an autobiography, My Life as a Furry Red Monster, and was the subject of the 2011 documentary Being Elmo: A Puppeteer's Journey.
Clash has won 23 daytime Emmy awards and one prime-time Emmy for his performance as the much-loved Elmo character.