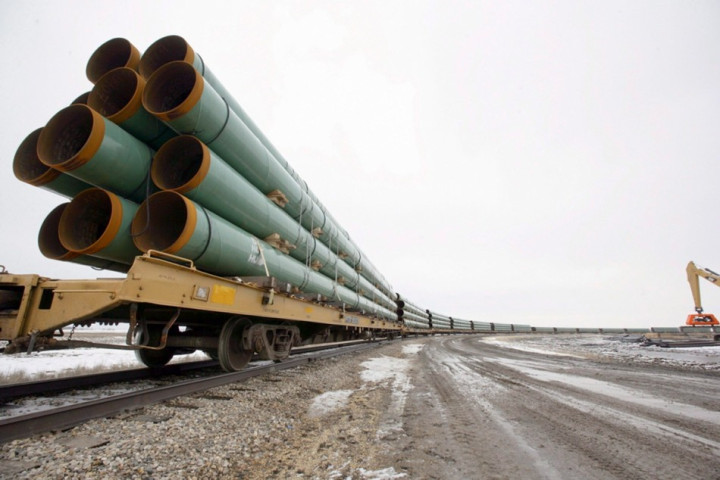 The US Senate has failed to pass a bill allowing the construction of the controversial Keystone XL pipeline.
The legislation won a majority backing in the US upper chamber but it fell one vote short of the 60 votes needed to pass the legislation.
The proposed pipeline would transport tar sands oil from Alberta, Canada to the US state of Nebraska, where it would join with existing pipelines.
While the bill failed at this stage, Republicans have vowed to pass the legislation during the next Congress.
While the current Senate is controlled by the Democratic party, the Republicans will have a majority in the next Senate after they made significant gains in November's mid-term elections.
While US President Barack Obama is said to not favour the legislation, he has not threatened to veto a bill that could reach his desk in the White House in 2015.
Republicans have argued that the pipeline would create jobs, while Democrats have said the pipeline would add to carbon emissions.