Kim Jong-un Executes his Uncle: Downfall and Death of North Korea's Strongman Jang Song-thaek [PHOTOS]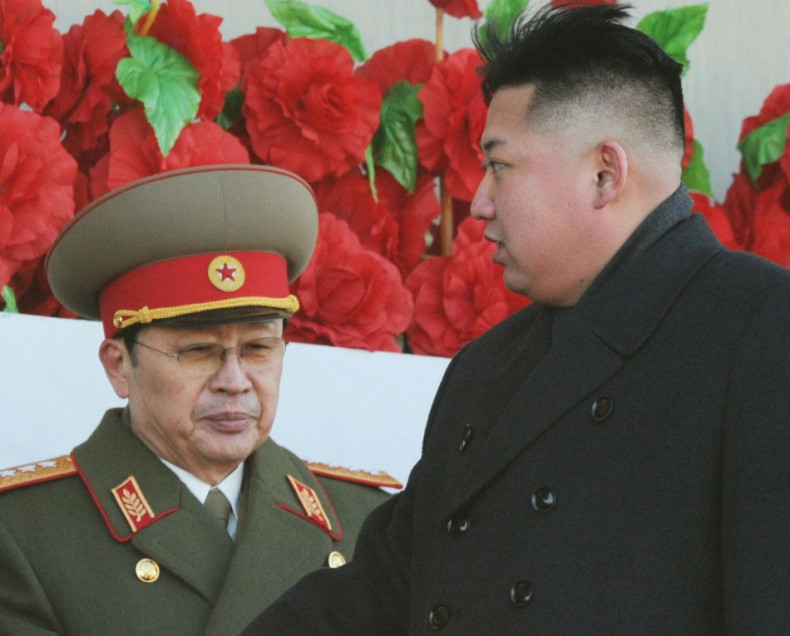 In what has been described as extreme brutality of the North Korean regime, the country's current ruler Kim Jong-un has executed his uncle, Jang Song-thaek.
The once-powerful uncle of Jong-un and considered the strong man of North Korea, Jang was executed for treason, the state media KCNA announced, alleging that Thaek attempted to "overthrow the state".
Jang, 67, was killed just days ahead of the second death anniversary of Kim Jong Il, the father of Jong-un.
"If confirmed, this is another example of the extreme brutality of the North Korean regime," the White House said in a statement.
Before his downfall and death, Jang was often pictured beside Jong-un. He was married to the aunt (Kim Jong II's younger sister) of Kim and was known as his nephew's mentor or key policy adviser ever since Jong-un came to power upon his father's death in 2011.
The North Korean state media called Jang "worse than a dog" in its report announcing his execution.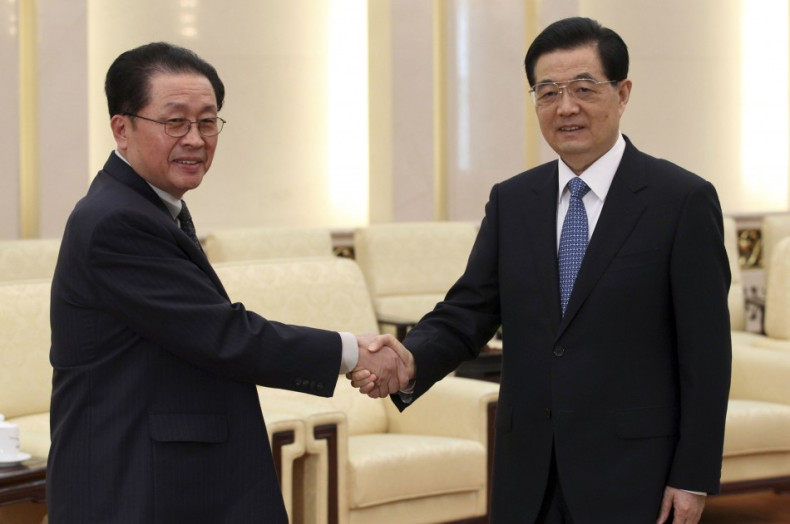 North Korea announced in early December that Jang had been removed from his military post on charges of corruption, drug use, gambling, womanising and generally leading a "dissolute and depraved life".
It also emerged that two of the aides of Jang had been executed.
According to state media, Jang admitted his crimes in court and a death sentence was immediately executed.
Analysts view Jang's execution as a move by Kim to strengthen his own power but fear that his sudden fall from grace and death could lead to instability in the region.