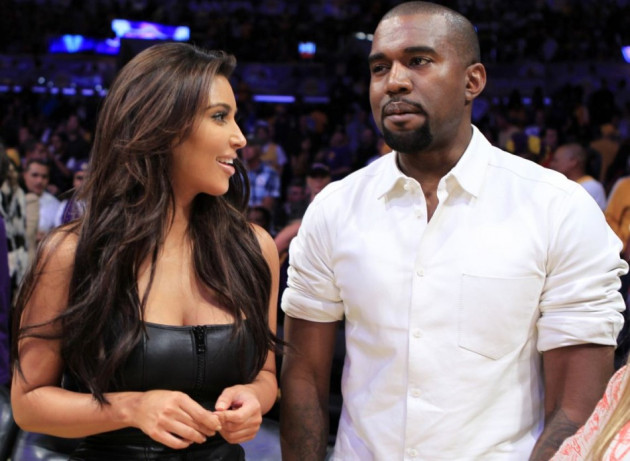 American reality TV star Kim Kardashian is reportedly very upset that her beau Kanye West has been making all the public announcements about their daughter. The spotlight-loving socialite apparently hates the fact that she has been relegated to a back-seat role, while West appears to be doing the driving.
"She hasn't been able to do anything. She didn't announce that she was pregnant. She didn't get to show off the baby first. Kanye is doing everything and it's causing a huge power struggle between the two of them. Kanye wants to make sure that every single aspect of Kim's life is now handled the way he wants it to be," a source close to West said.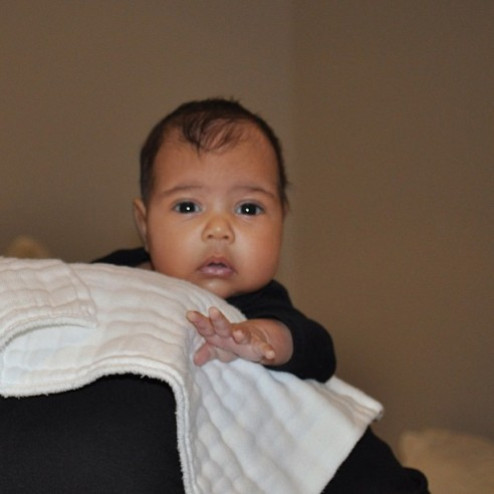 This approach has so distressed Kardashian that she has apparently been tipping off paparazzi, which reportedly infuriates West.
"Kim likes having her picture taken and she knows that she has to do that in order to stay relevant and so she still keeps in touch with paps who can take her picture. It is never a surprise when a photographer gets a picture of Kim, and so the two times that she's been with the baby, at the doctor's appointment and at Kanye's grandfather's funeral, and been photographed are most likely because she has been tipping them off and this is infuriating her baby daddy," the source stated.
The couple are constantly arguing over this, and the power struggle is tearing them apart.
"Kim wants to be in charge and so does Kanye and they're constantly butting heads. She is a really strong woman and just because she had a baby with Kanye doesn't mean she doesn't know what she wants to do with her life and her daughter's life," the source added.
Previously, In Touch magazine also reported that West even kept tabs on what Kardashian was wearing and tweeting.
"The intrusion sets into everything from what Kim's wearing, to what she's tweeting. When the time comes for her to step out into public, he wants her to be wearing outfits he picked out for her. He's telling her sisters, mom - everyone - what they can and cannot post on twitter," the source said.
Kanye's desire for control is thought to be the reason for Kardashian's sudden reclusiveness.