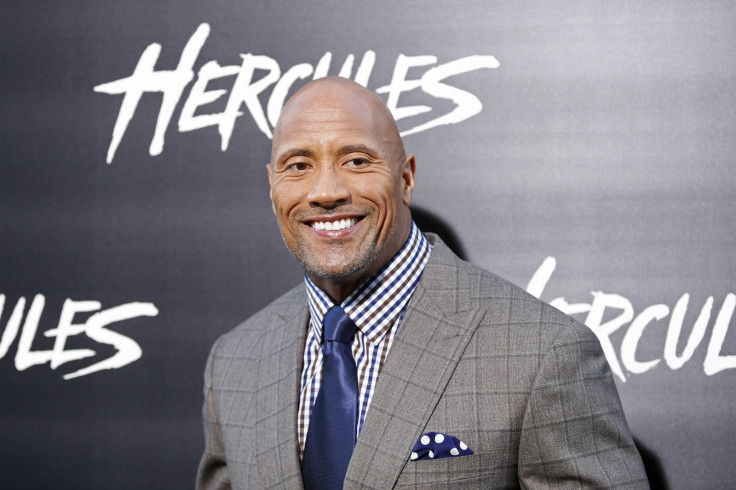 If Kim Kardashian is the selfie queen, then Dwayne "the Rock" Johnson must be the king.
The muscular Hollywood actor has set the world record for the most selfies taken in three minutes.
The talented star, who already has college football player, wedding officiant, wrestler and actor on his CV, achieved the impressive feat by taking a staggering 105 selfies with fans at the London premiere of his new film San Andreas.
Under the guidelines, full face and neck of participants had to be visible in all the shots, with "no blurring". A Guinness World Records adjudicator was reportedly on hand to ensure rules were followed.
Although some pictures did not make the cut, there was still enough for him to take the title. And after leaving selfie-loving Kardashian to toil in shade, Johnson could not help but share his record-breaking glory with fans.
Sharing a snap of his triumph on Instagram, the 44-year-old actor wrote: "We just set a NEW GUINNESS WORLD RECORD for most self portraits (selfies) taken in record time (yup, a selfie world record exists and your arm gets a helluva workout)."
Johnson, who plays LA Fire Department rescue-helicopter pilot in the old-school disaster movie set around a major earthquake along California's San Andreas Fault striking Los Angeles, was joined at the premiere of the action thriller by co-stars Alexandra Daddario, Carla Gugino and director Brad Peyton.
In the movie, which will be released worldwide on 29 May, he attempts to save his only daughter following a magnitude 9 earthquake in California.