Dwayne 'The Rock' Johnson talks about fighting Batman and Superman as anti-hero Black Adam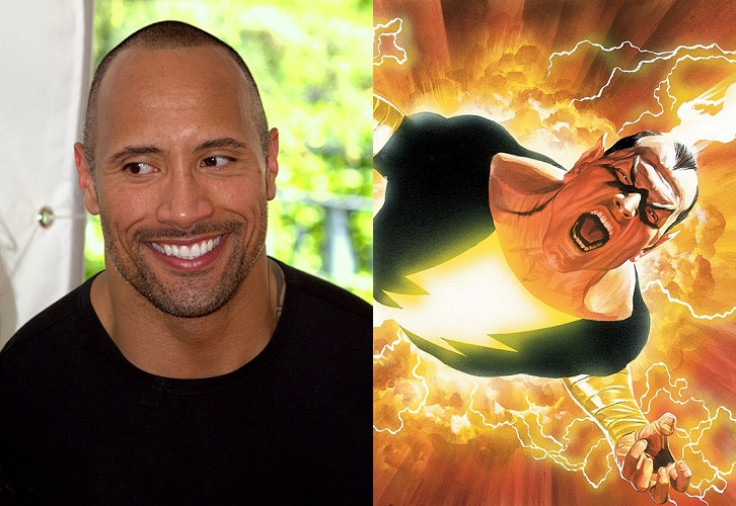 Dwayne 'The Rock' Johnson, who is all set to play Black Adam in the upcoming superhero flick Shazam, is looking at a long term association with Warner Bros and DC Entertainment.
The actor recently told Total Film that his character in the movie is more of an anti-hero and also revealed that the plot of the film will be a lot more than the usual good vs evil story.
"I think Black Adam is going to grow into becoming an anti-hero," he stated. "It's all written within the spirit of respecting and paying homage to the comics. As we know, Black Adam started out as a slave. When he's given the powers, he utilised them. Then in the wake of his powers, tragedy strikes, which turns his sentiment and tone in terms of psychology."
Johnson also spoke about facing off someday against the likes of Superman and Batman when DC's cinematic universe finally begins to take shape.
"It was all agreed that the worlds are all interconnected," he said. "One day you will see Black Adam go at it with Superman or Batman or any of the DC characters. But that said, there's a great independence to Black Adam from the DC world, allowing us to inject, not only viciousness, but also winking humour."
Johnson's Shazam is part of Warner Bros' big lineup of superhero films and is slated for release on 5 April, 2019.
© Copyright IBTimes 2023. All rights reserved.