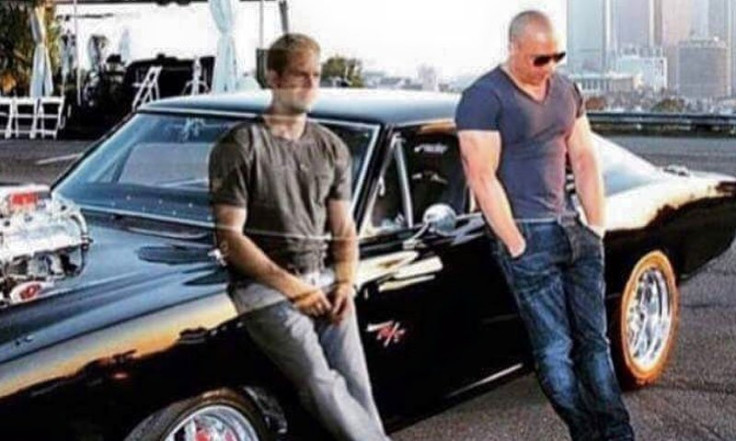 Vin Diesel's Fast and Furious 8 may largely be based in New York, but this time around fans may not get to see Paul Walker, who played Brian O'Conner in the popular franchise.
However, after the blockbuster response that Furious 7 received at the box office, expectations from the action thriller franchise are even greater, when it would release the eighth movie in the series.
Clearly, Diesel and other producers will have to find a gripping story for the next movie to meet the expectations, especially since the previous edition ranked fifth on the highest-grossing movie list in Hollywood.
Another challenge for The Last Witch Hunter star will be to fill the void that has been left by Walker, after his tragic death in a car accident in 2013.
Diesel had earlier mentioned that Furious 7 was a tribute to his "late brother Pablo" (he fondly called Walker that) and added that Furious 8, will start with Walker.
"When your brother guarantees something, you sometimes feel like you have to make sure it comes to pass. So if fate has it, fate..F8...if fate has it, then you'll get this when you hear about it. Seven was for Paul, eight is from Paul," Diesel said during the MTV Movie Awards 2015.
Moreover, there are rumours that Kurt Russell may join the cast of Furious franchise and Diesel has hinted at a bigger role for the 64-year-old star.
The American actor who played the role of Groot in Guardians of the Galaxy, told Jimmy Kimmel that Russell's Mr Nobody character was introduced for a larger story in the upcoming movie.
Rumours also suggest that the cast of Furious 8 may include Cody Walker (Paul's brother), Dwayne Johnson and Eva Mendes.
Nonetheless, it remains to be seen, how Fast and Furious 8 will match the legacy of Paul, when it premieres on 14 April 2017.