The mystery surrounding actress Kirsten Dunst's teary appearance on the red carpet at Cannes Film Festival as she attended the premiere of her latest film The Beguiled on Wednesday (24 May) has finally been explained.
The incident sparked concern for the seasoned actress, who shot to global fame at the tender age of 12 for her role in 1994's Interview with a Vampire, after she appeared to lose her composure in front of onlookers while promoting the film in the south of France.
But now the Page Six website reports that there was an innocent explanation for the 35-year-old's tears, which prompted the film's director Sofia Coppola to immediately rush to console her.
The pair claim to have formed an "unbreakable bond" over the past two decades during which they made four movies together, a partnership strengthened in The Beguiled, which tells the story of an injured solider, played by Colin Farrell, who seeks shelter in an all-girls boarding school.
Providing an explanation, a source said: "[It was] just a special moment that caught her by surprise".
The duo last attended the festival together for Marie Antoinette, which received a mixed reaction. The Beguiled, by contrast, prompted a 10-minute standing ovation from critics.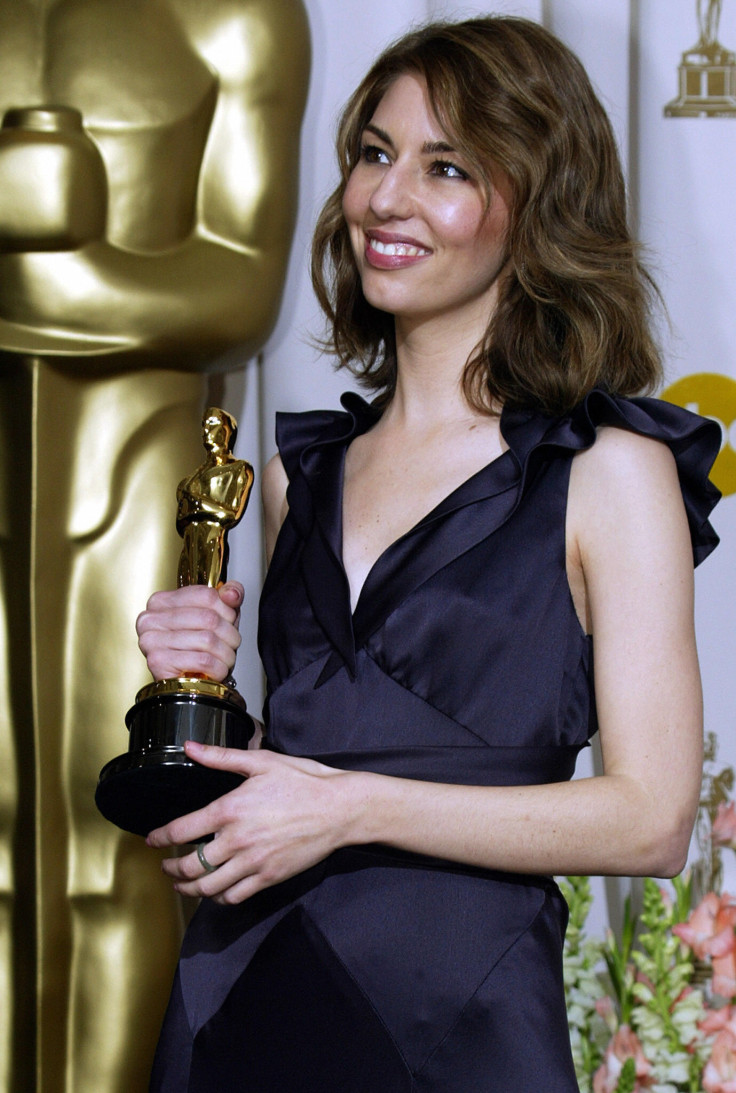 Coppola, the daughter of director Francis Ford, previously won an Oscar for her film Lost in Translation. The 2003 feature also won the Best Motion Picture and Best Screenplay awards at the Golden Globes.
Dunst last appeared in the Oscar-winning Hidden Figures, and most recently appeared in season two of Fargo.