Cannes Film Festival 2017 kicks off next Wednesday (17 May) and will likely highlight at least a couple of films we should be keeping our eyes on up until award season at the beginning of 2018. Sometimes, the huge list of titles showcasing there can be a little overwhelming so IBTimes UK has compiled a list of the ones you have to keep your eye out for during the event. First up...
The Beguiled
Director: Sofia Coppola
Based on the 1971 film of the same name starring Clint Eastwood (and Thomas Cullinan's 1966 novel before that), The Beguiled centres around an injured Civil War soldier, who finds himself taking refuge at a reclusive all-girls' school in Virginia. But as he starts to recover, his developing romantic relationships with several of the women at the establishment causes tension and, eventually, both pupils and teachers enact bloody revenge on their "unwelcome visitor".
Colin Farrell, Kirsten Dunst, Elle Fanning and Nicole Kidman star.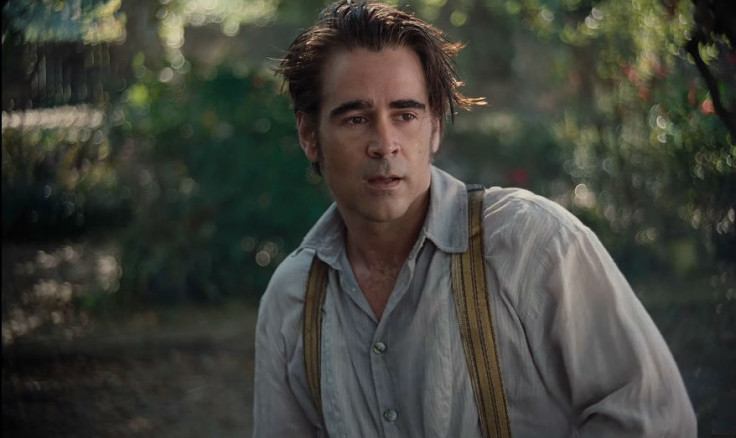 Okja
Director: Joon Ho Bong
Starring Seo-Hyun Ahn, Paul Dano, Tilda Swinton and Jake Gyllenhaal, Okja centres on Mija, a young woman who has taken care of a huge animal in the mountains of South Korea since she can remember. But when a multinational business named the Mirando Corporation takes the titular creature to New York in the name of self-promotion, Mija sets out on a rescue mission.
According to Netflix, "Joon Ho (Snowpiercer, The Host) begins with the gentlest of premises – the bond between man and animal – and ultimately creates a distinct and layered vision of the world that addresses the animal inside us all."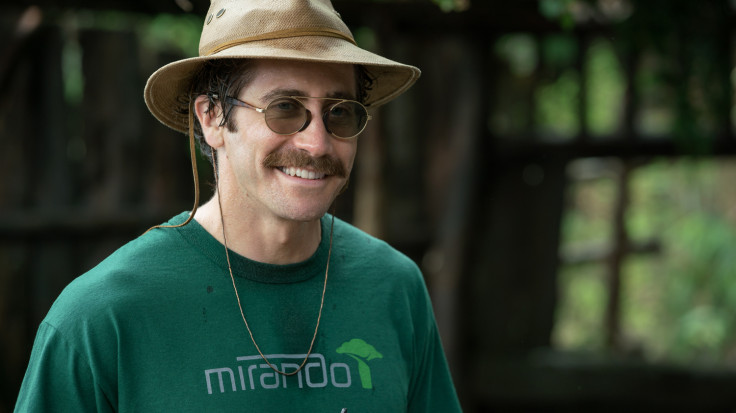 Wonderstruck
Director: Todd Haynes
After impressing in 2016's Oscar race with romance drama Carol, it's likely that many film fans will be keeping their eye out for Todd Haynes' Wonderstruck at Cannes this year. Based on the book by Brian Selznick and starring Michelle Williams and Julianne Moore, it follows a young boy in the Midwest and interweaves his story with that a girl from New York 50 years ago, as the pair seek out their mysterious connection.
Loveless
Director: Andrey Zvyagintsev
Russian film-maker Zvyagintsev teams up with long-term collaborator Oleg Negin to offer up a drama about a couple who are going through a divorce. If that isn't emotional enough, in the midst of their tempestuous split, the pair are forced to try and find their son who disappears during one of their more bitter arguments.
Happy End
Director: Michael Haneke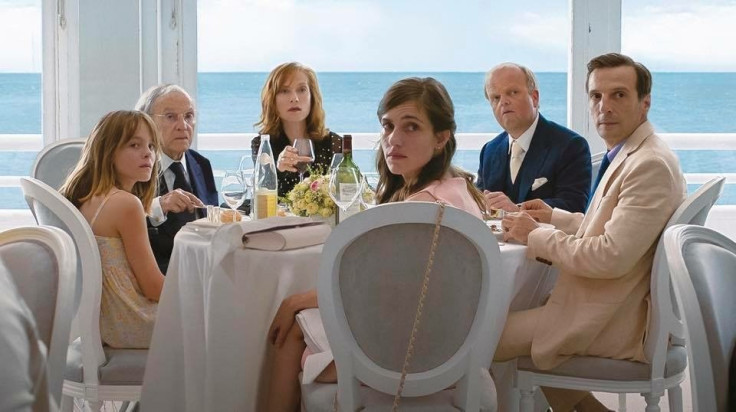 German film-maker Haneke, best known for films such as Funny Games and Amour, returns to the silver screen with Happy End, a Calais-set drama which uses the European refuge crisis as the backdrop for this family drama. Toby Jones and Oscar-nominated actor Isabelle Huppert feature.
Haneke previously won grand prize the Palme d'Or back in 2009 and 2012. Can he take it home again?
The Killing of a Sacred Deer
Director: Yorgos Lanthimos
Lanthimos' follow-up to critically acclaimed drama The Lobster, starring Rachel Weisz and Colin Farrell, is horror mystery The Killing of a Sacred Deer starring Nicole Kidman and... well, Colin Farrell. It centres on a teenage boy ('71's Barry Keoghan) who strikes up a sinister friendship with a surgeon that results in disaster.
You Were Never Really Here
Director: Lynne Ramsay
Based on the book by Jonathan Ames, thriller You Were Never Really Here focuses on former marine and ex-FBI agent Joe (Joaquin Phoenix), who is hired by a New York politician to save his teenage daughter from a dangerous sex trafficking ring. But as Joe gets closer and closer to completing the task, he uncovers a web of corruption that even he may not be able to unravel as he's forced to revisit his violent past.
OUT OF COMPETITION
Wind River
Director: Taylor Sheridan
While it may not be up for the prestigious Palme d'Or, Taylor Sheridan's second directorial outing Wind River should not be missed during the French film event. Starring Hell or High Water's Gil Birmingham, Jon Bernthal, Elizabeth Olson and Jeremy Renner, it centres on FBI agent Jane Banner who teams with local game tracker Cory Lambert to solve a murder on a Native American reservation.
Sea Sorrow
Director: Vanessa Redgrave
British actor Redgrave makes her directorial debut with Sea Sorrow, a documentary starring Ralph Fiennes and Emma Thompson that sheds some light on the current migrant crisis.
"We all get tired, we've got to be reminded of the deeper things that make it worthwhile to live and to help others, and that's really why we made this film," Redgrave previously told AFP. "First and foremost it was my horror at the fact so many refugees were dying who should have been given safe passage, and could have been given safe passage. I thought of it before but when the little boy Alan Kurdi was found washed up, that was the moment that said 'get going, get started.'"