Actor Ben Stiller and wife Christine Taylor are to separate after 17 years of marriage.
The couple, who met while filming a never-aired TV pilot called Heat Vision and Jack, announced the news in a joint statement on Friday (26 May).
Affirming their "tremendous love and respect for each other," Stiller, 51, and Taylor, 45, said their "priority will continue to be raising our children as devoted parents and the closest of friends".
"We kindly ask that the media respect our privacy at this time," the statement to E! Online concluded.
During the marriage, the pair shared the screen in Zoolander, Dodgeball: A True Underdog Story, Arrested Development, and, most recently, Zoolander 2.
Their two children, Ella Olivia, 15, and Quinlin Dempsey, 11, also appeared as voice actors in an animated sleeper-hit Megamind.
Quinlin has also voiced baby Alex in Madagascar 2: Escape to Africa, and appeared as an uncredited extra as a child on a London bus in 2014's Night at the Museum: Secret of the Tomb.
'Unspoken connection' and cancer scare
Discussing the state of their marriage at the premiere of Zoolander 2 last February, which saw Stiller reprise his comedic role as male model Derek Zoolander, Taylor spoke of the "unspoken connection" that drew them together.
"[Having a] sense of humor [is the secret to our marriage]," she said. "I have to say, sense of humor is the greatest thing."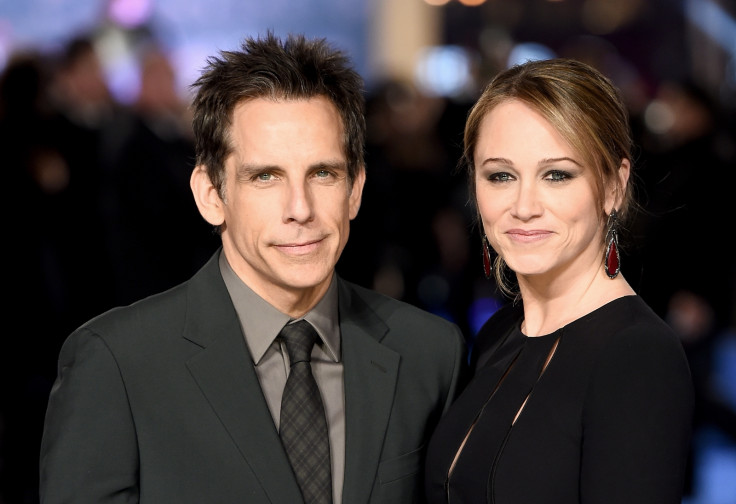 "I say that's the secret to a happy marriage anywhere in any city, not just Hollywood," Stiller agreed.
"I think you got to laugh, because after a while, you know, life is life. We all have to deal with what life throws at us, so you got to have a sense of humor about it. If you can share that, at the end, it makes a huge difference."
In November, Stiller revealed that he was diagnosed with prostate cancer in 2014.
"It came out of the blue for me. I had no idea," he told Howard Stern in a radio interview.
"At first, I didn't know what was gonna happen. I was scared. It just stopped everything in your life because you can't plan for a movie because you don't know what's gonna happen."
Now cancer free, he went on to add in a blog post: "As I learned more about my disease (one of the key learnings is not to Google 'people who died of prostate cancer' immediately after being diagnosed with prostate cancer), I was able to wrap my head around the fact that I was incredibly fortunate.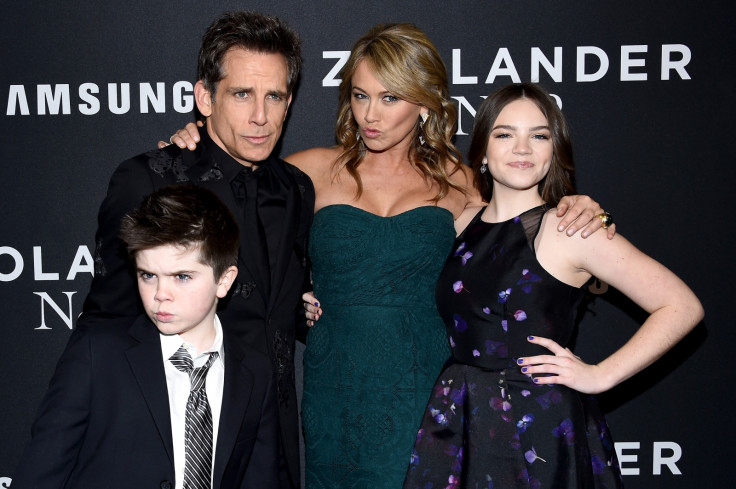 "Fortunate because my cancer was detected early enough to treat. And also because my internist gave me a test he didn't have to."