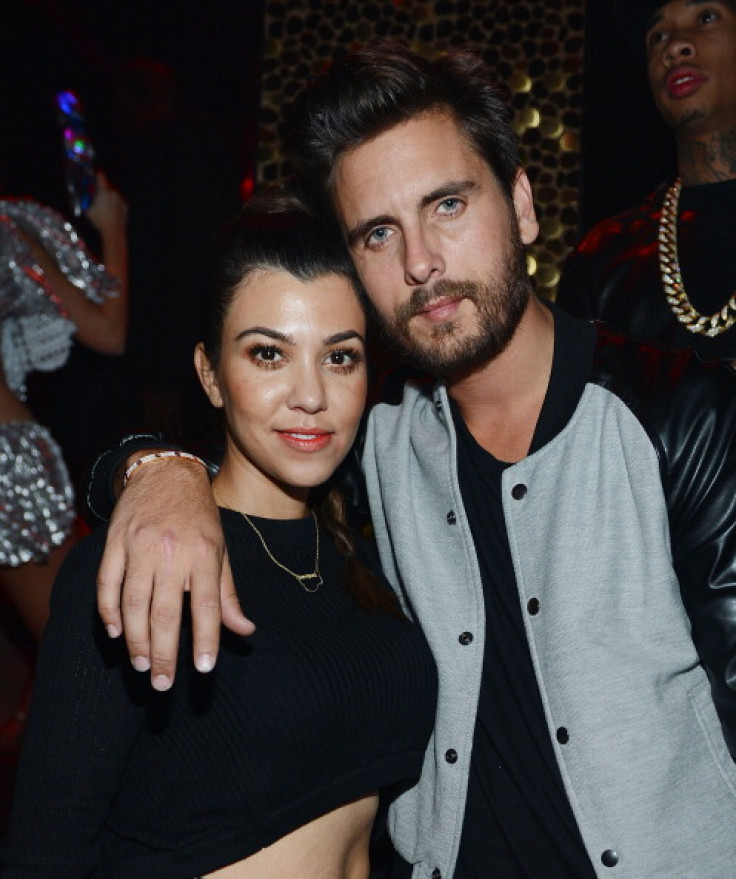 American reality television star Kourtney Kardashian has slammed former boyfriend Scott Disick for dating an 18-year-old teenage model. The 32-year-old reality TV star is rumoured to be in a relationship with Lindsay Vrckovnik.
"When Kourtney saw how old Lindsay was, she just laughed. She thinks it's embarrassing he's hanging out with such a young girl and shows just how insecure he is," a source told Hollywood Life.
"She thinks Scott believes he looks cool dating a young model, which is a bit of a cliché for a wealthy man approaching their mid-thirties," the insider added. "It's a move Kourtney thinks he's making to show off to his Hollywood pals because they can't have too much to talk about given their age difference."
It was previously revealed that Kardashian and Disick, who have three children together, ended their relationship over the 4 July holiday weekend. The split came after he was pictured getting close to his rumoured former girlfriend Chloe Bartoli.
"As far as Scott's new relationship with Lindsay is concerned, Kourtney's message to her is 'You're welcome to him'," another source told the website.
"She knows full well that Scott isn't the easiest to have a relationship with and thinks Lindsay will have a roller coaster ride with her new man," the insider added.
Meanwhile, during an interview with Haute Living New York, Kris Jenner revealed how her daughter is handling the split. She said: "She's kind of my hero right now — she makes good decisions. She always puts her children first and is accepting, loving, and dedicated to her family — she doesn't get easily ruffled. This situation has made me realize how strong she is."