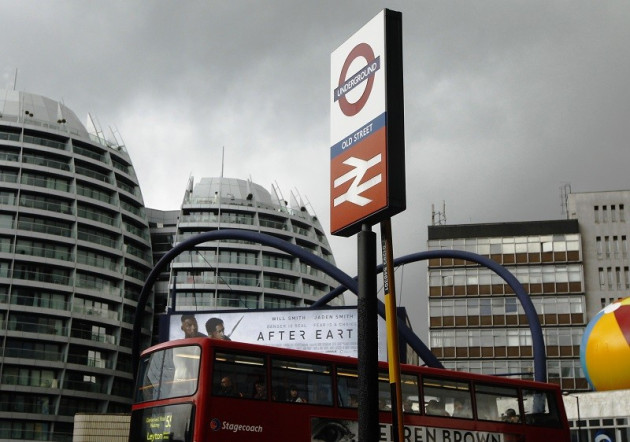 The UK technology sector has outperformed the rest of the private sector in employment growth over the last decade.
According to the Tech Monitor UK report by KPMG and Markit, job hiring trends in technology over the last 10 years have consistently outpaced those of other sectors and British technology businesses have been especially strong since the end of the recession. Larger technology companies have reported steeper employment growth than smaller technology firms.
The number of jobs in the sector exceeds one million out of a total of 28 million employees across all sectors, compared with 915,000 out of 27 million in 2010.
In addition, jobs in the sector rose 4.3% year on year in the first half of 2013 compared with a 0.9% job growth for the private sector as a whole.
"The UK technology sector has generated solid rates of job creation over the last four years and that it has consistently outpaced other UK private sectors in creating jobs since the global financial crisis in 2008/09," Tudor Aw, head of technology at KPMG, said.
"Optimism is at one of the highest levels since data was first recorded in late 2009 and also continues the trend that technology companies are consistently more upbeat regarding hiring intentions than other UK sectors."
The report also provides an in-depth geographical snapshot of the UK technology sector employment patterns.
The research reveals that the 10 local authorities with the highest proportion of technology workers are all in the southeast close to the M4, M3 or M25 motorways.
The report revealed that Wokingham, home to large multinational firms in the Thames Valley Business Park and Suttons Business Park, is the top technology employment cluster in the UK, followed by Rushmoor and Hart.
London has the second-highest proportion of technology workers nationally, with the footprint particularly large in the boroughs of Richmond and Hounslow.
Tech City, based around the Old Street Roundabout in east London, has been held up by the UK government as major success story and a rival to Silicon Valley.
It boasts success stories such as Moshi Monsters and King.com, the makers of hit smartphone game Candy Crush.