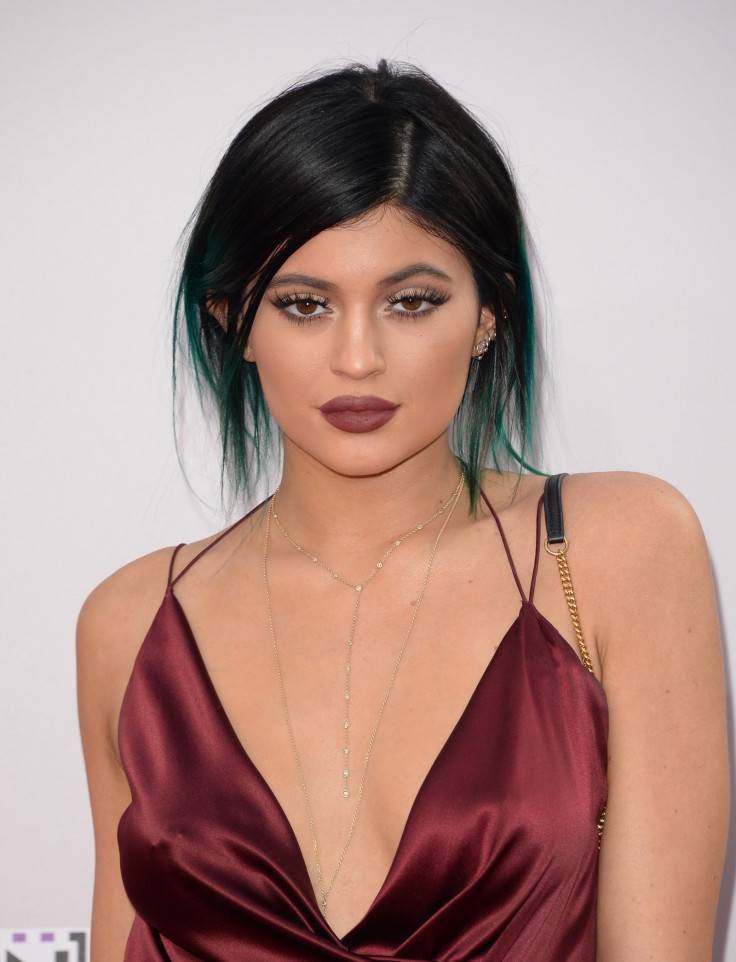 Tyga's former fiancee Blac Chyna is allegedly planning to undergo plastic surgery to look like American reality television star Kylie Jenner.
According to a report in Hollywood Life, the 27-year-old model is not confident about her looks.
"People say Kylie wants to look like Blac Chyna but recently it's been the other way around. Blac has started feeling very insecure about her looks and has been thinking about making a change. She actually went to plastic surgeon to get a consultation on a procedure that would make her look more like Kylie," a source said.
"She's interested in getting some sort of forehead reduction to look more like Kylie. She never used to show her forehead and now she does," the insider added.
"She's very competitive with Kylie and is definitely jealous. She has made a fuss over custody over King Cairo, but really it's just a way for her to keep interacting with Tyga," the source went on. "She still wants to be with him."
Rumours that Tyga and Kim Kardashian's teenage half sister are dating started after they were spotted at Kabuki Japanese Restaurant in Los Angeles' Woodland Hills area, last year in October.
It was previously reported that the Kardashian clan are no longer keen on the relationship, as they believe that Tyga is a bad influence on Kylie.