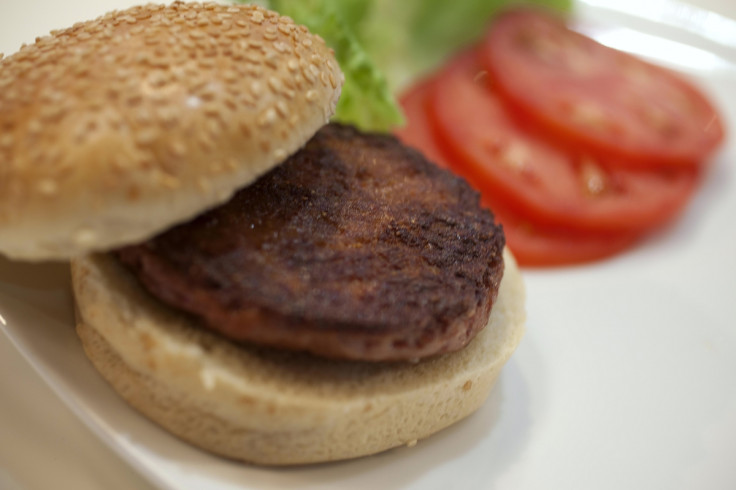 A team of Dutch scientists who crafted the world's first lab-grown meat burger say their creation could hit store shelves in five years' time. Peter Verstrate said the product, which was first created by Professor Mark Post at Maastricht University using stem cells from a cow in 2013, would help serve the growing demand for meat.
The first prototype cost some £215,000 (€292,000; $333,000) to make and was cooked and eaten in London. The taste of the meat was said to have fallen short of the natural beef patty, with one food writer saying it was "close to meat, but not that juicy".
In an interview with the BBC, Verstrate said efforts were underway to make it tastier and has founded a company with Post, called Mosa Meat, to bring a lab-grown minced meat product to the market. He also insisted that the price of the "artificial" meat would come down as technology improves and a demand for the product is established.
Meat alternative
"I feel extremely excited about the prospect of this product being on sale. And I am confident that when it is offered as an alternative to meat that increasing numbers of people will find it hard not to buy our product for ethical reasons," Verstrate said. "I am confident that we will have it on the market in five years."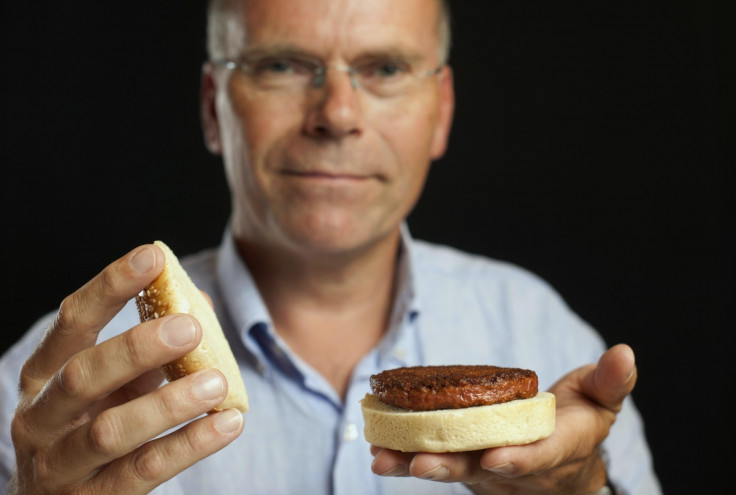 The 2013 meat burger was created by taking stem cells from a cow, which were then "grown" into 20,000 thin strips of cultured muscle tissue in a lab. They were then put together to form the meat patty. Verstrate said there was more work to be done to make the lab-grown meat taste like the real deal.
"It consisted of protein, muscle fibre. But meat is much more than that it is blood, it's fat, it's connective tissue, all of which adds to the taste and texture. If you want to mimic meat you have to make all those things too - and you can use tissue engineering technologies - but we hadn't done that at the time."