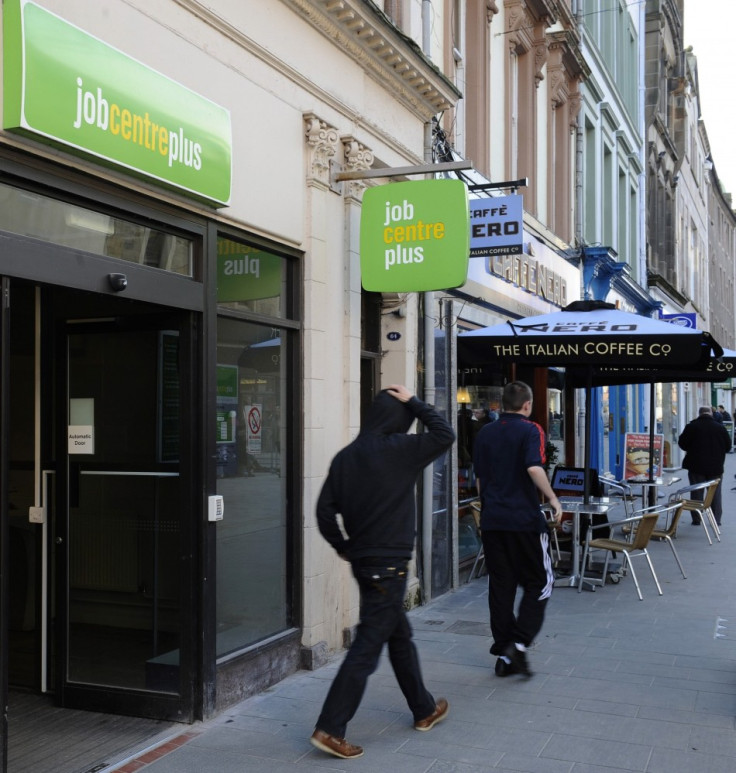 Bankers should pay for a jobs subsidy for unemployed young, according to Labour.
Nick Clegg's plan to pay for a jobs subsidy for unemployed young people by freezing tax credits "beggars belief", said a Labour minister.
The government is pledging £1billion of taxpayers' cash to firms that take on some of the 1 million unemployed young people, by giving them subsidies of £2,275 for six-month periods.
This will be paid for by freezing tax credits for three years, meaning they will rise at a rate less than inflation.
"If the government is slashing working families tax credits to pay the bill for this new scheme, it beggars belief," said Liam Byrne, Labour's Shadow Work and Pensions Secretary.
"That tells you everything you need to know about how out of touch the government is with the needs of our young people and squeezed middle families across Britain.
Byrne added: "Labour's five point plan for jobs includes a jobs fund that would create 100 000 jobs, but it would be paid for by a tax on bankers' bonuses."
Clegg said the three-year programme will start next April and create 160,000 jobs and 250,000 work experience placements.
The number of "Neets" - young people not in education, employment or training - has risen 12% in the past year, to 1.163million.
"We can't lose the skills and talent of our young people, right when we need them most," Clegg said
"We can't afford to leave our young men and women on the scrap heap. We need the next generation to help us build a new economy."
Some have welcomed the plans.
"This is good news for young people ... It will encourage firms to take a gamble on a young inexperienced person and help tackle the scourge of youth unemployment," said John Cridland, head of the Confederation of British Industry.
There are fears that a jobs subsidy will simply be used to fill menial roles with young people, rather than give any meaningful experience or training.
It's also feared that once one placement ends, rather than take the young person on full-time and without a taxpayer subsidy, firms will simply pick up a new Neet and enjoy another government cash injection.
Recently a Guardian report revealed that the government's work experience scheme for unemployed people exploited the jobless.
They worked long hours for no money with big companies, at risk of losing their benefits if they refused.