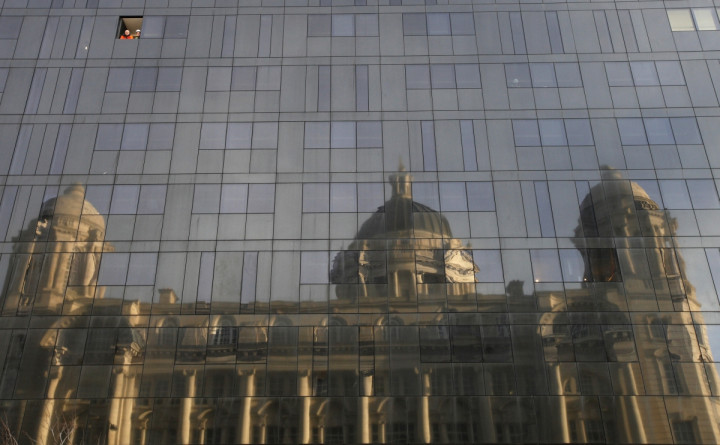 A Labour council chief in the North West has called for more devolution to local authorities from the UK government.
Councillor Phil Davies, leader of Wirral Borough Council, told IBTimes UK the government needs to support and have confidence in local authorities and the business community.
"It's not just about funding, although that's important, but one thing I would like to see is more devolution of powers and responsibilities from Whitehall," Davies explained.
Davies, who is also the Chair of the Liverpool City Region Combined Authority argued that Britain is a "very centralised country".
With more than 260,000 out of work in the North West and an unemployment rate of 7.6% in three months to April, the council chief also spoke to IBTimes UK about job creation in the region.
Davies explained that his council is focusing on the offshore wind sector, where the local authority is developing a package of businesses.
"We're the only centre for offshore renewable energy on the West Coast in Merseyside," Davies explained.
The government has been able to the project with a Regional Growth Fund investment of £5m (€6.2m, $8.5m) to develop the sector's supply chain.
Davies said lots of small and medium sized enterprises in the area have taken advantage of the fund.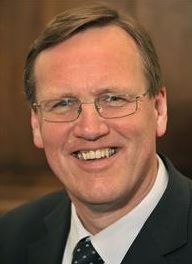 In particular, the council leader was impressed by Cammell Laird's "massive investment" in developing wind-turbines in the region.
The ship building firm currently employs 1,000 people at its Birkenhead site and Davies said the investment in the offshore sector could create thousands of new jobs.
When IBTimes UK asked Davies what the council was doing to promote manufacturing to young people in the region, he explained that local schools work closely with companies within the off-shore industry to promote the sector.
"We are working with our schools to make sure the curriculum includes those subjects that they need to go into the [engineering] sector," the council leader said.
Davies also explained that local school children can visit the Maritime and Engineering College North West for a taster in marine engineering.
The council chief's comments came during a Department for Business Manufacturing Summit in New Brighton as part of the International Festival for Business 2014.