A number of celebrities have begun weighing into the Labour leadership debate following the party's MPs voting overwhelmingly for a motion of "no confidence" against Jeremy Corbyn. JK Rowling, Ewan McGregor, Frances Barber and Lily Allen are among those to voice their stance on the issue as dozens of Labour MPs resigned from the shadow cabinet on 26 June.
Many believe Corbyn has failed to effectively lead the Labour Party after he kept a low profile during EU referendum campaigning and saw Labour heartlands in England and Wales vote for a Brexit, the opposite of his stance to remain in the EU. However, despite the vote of no confidence and mass resignations, Corbyn has refused to step down.
On 28 June, long-time Labour supporter JK Rowling retweeted a number of tweets urging Corbyn to step down. She also added: "I do love a 'well-orchestrated coup' as a term of abuse. Most of us are thrilled to see Labour acting so competently. Keep it up."
Actress Frances Barber echoed the Harry Potter author's views, posting strongly-worded comments on her Twitter page. She has also urged her fans to join the Labour Party now to "prevent his reselection".
Barber wrote: "Corbyn wants to split the party I supported all my life. I actually hate him for this."
However, not all Britain's celebrities have lost faith in the Labour leader. When Corbyn urged his party to rally behind his leadership on 29 June, Scottish actor Ewan McGregor tweeted at Corbyn and offered his support.
McGregor wrote: "Good for you! The turncoats in your party should be ashamed of themselves. I hope you find the support you deserve."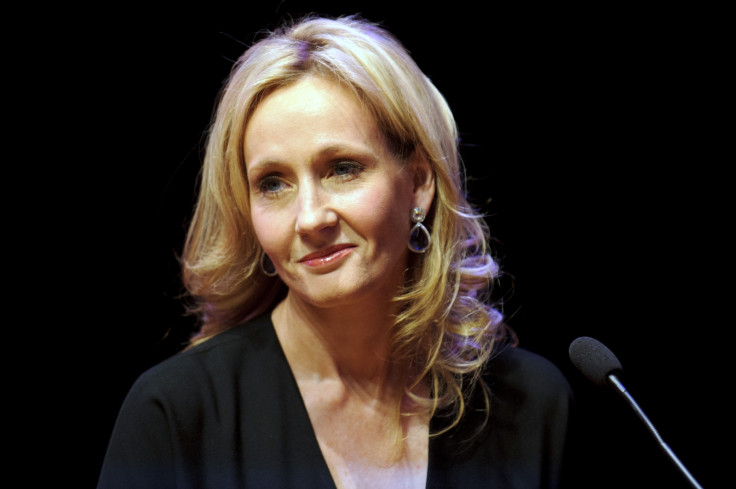 Singer Lily Allen has also come out strongly in favour of Corbyn, retweeting a number of pro-Corbyn tweets over the last few days. On 27 June, she confirmed she supported the leader, writing: "I'll be protesting this evening in support of Jeremy Corbyn. Seems to be the only dignified person in Westminster."
On 28 June, Corbyn addressed the calls for him to stand down as Labour's leader, saying: "I was democratically elected leader of our party for a new kind of politics by 60% of Labour members and supporters, and I will not betray them by resigning. We are a democratic party, with a clear constitution."