With less than a month to go before the result of the Labour leadership contest is announced, the four candidates are doing their upmost to put across their policies to appeal to potential party voters. Frontrunner Jeremy Corbyn has been touted by supporters as an early champion of gay rights, but where do the other candidates stand on lesbian, gay, bisexual and transgender (LGBT) issues? IBTimes UK takes a look.
Jeremy Corbyn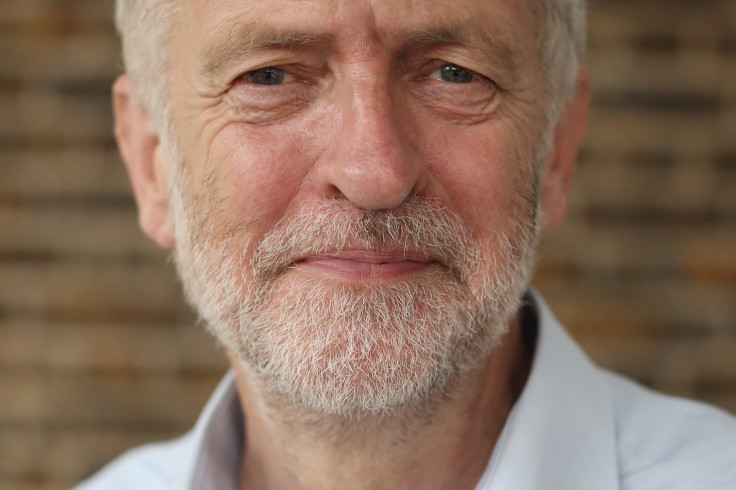 The 66-year-old North Islington MP has voted unwavering in favour of nearly every piece of LGBT rights legislation since the 1980s, voting yes to adoption, civil partnerships, the equality act and same-sex marriage. He also voted in support of making same-sex marriage available to armed forced personnel outside the UK.
In 2003, though, he was absent from the vote on the repeal of Section 28 of the Local Government Act 1988 – which prohibited local authorities in England and Wales from "promoting" homosexuality. Section 28 also labelled gay family relationships as "pretend".
Corbyn supported the introduction of Michael Cashman the specialist LGBT rights international envoy for Labour. In a recent interview with Pink News, Corbyn said he wanted to "put requirements on delegations of the UN Human Rights Council, so that during every universal periodic review of human rights in every country in the world, we would question their record on LGBT rights, question their levels of discrimination, question any violent actions that have been taken against people and question countries that advise to the criminality of gay relationships".
Yvette Cooper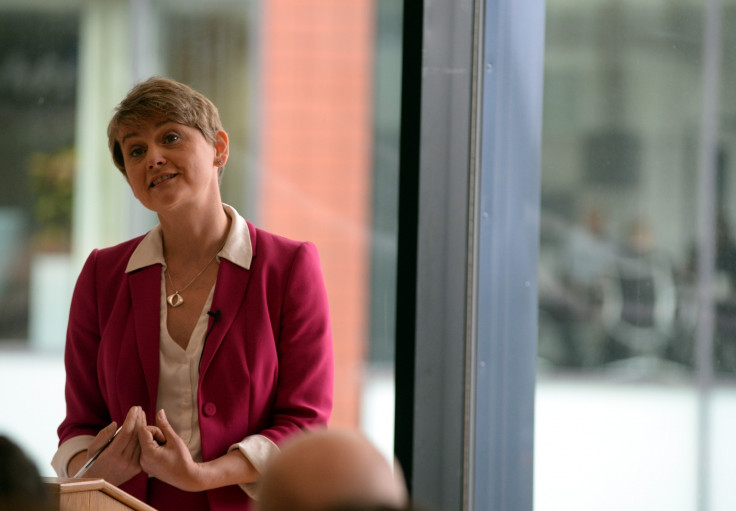 The shadow home secretary has strongly voted in favour of adoption, same-sex marriage and in repealing Section 28. In 1998, Cooper voted in favour of reducing the age of consent for homosexual acts to 16, but in 2004, she missed a vote on civil partnerships. She supported the appointment of Cashman as Labour's special envoy on worldwide LGBT issues.
Cooper has also pledged to consider introducing "Gender X" passports for people who do not identify as male or female. She said there were many issues around the "way the law currently affects intersex and trans people" and pointed out the Gender Recognition Act is in need of a review.
Liz Kendall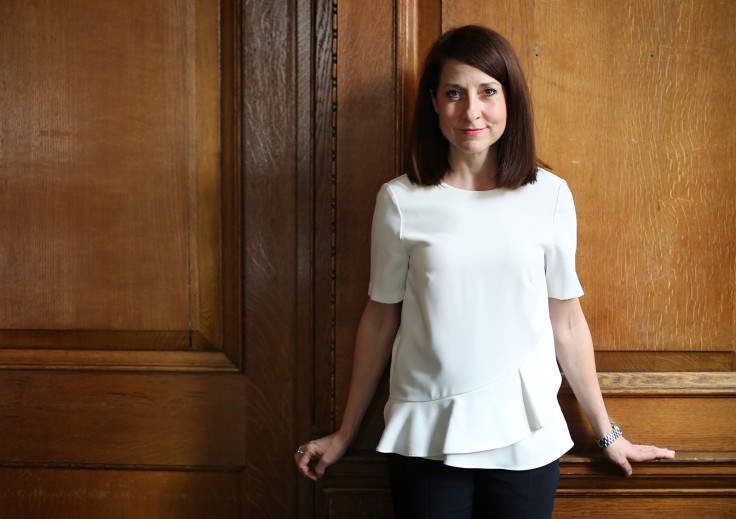 The Leicester West MP has voted in favour of same-sex marriage, civil partnerships and earlier in 2015 voted to make same-sex marriage available to armed forces personnel outside the UK.
Kendall has also called on United Nations secretary-general Ban Ki-moon to appoint a special envoy for LGBT rights, to promote sexuality and gender equality worldwide. She recently spoke out against Foreign Secretary Philip Hammond's memo that called for the UK not to fly rainbow flags from its embassies during Gay Pride.
"We've seen the impact the US government has had from appointing Randy Berry as the administration's envoy for LGBT rights. Now the UN should do the same. It's time to decriminalise homosexuality around the world," she said.
In an interview with Pink News, Kendall advocated mandatory age-appropriate sex education for children in all schools – including faith schools, local authority schools and academies – to teach LGBT tolerance.
Andy Burnham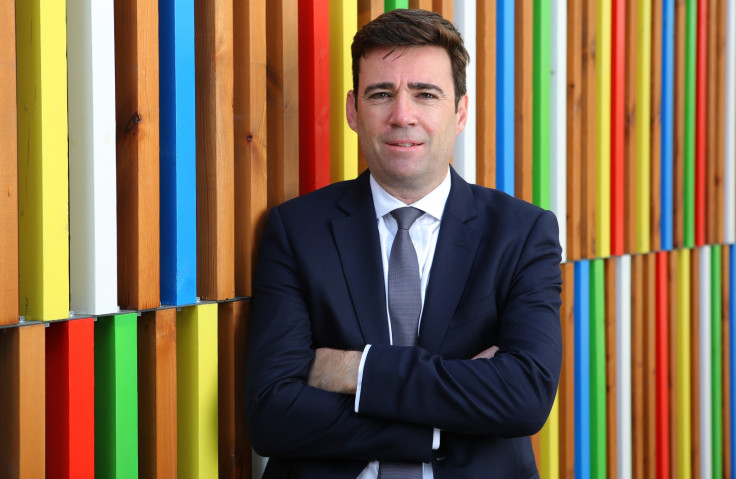 The shadow health secretary voted in favour of same-sex marriage, of repealing Section 28 and on civil partnerships, but abstained on several votes about same-sex adoption. He has since said he was absent because he was on paternity leave following the birth of his daughter. He has also spoken out in support of tackling homophobic, biphobic and transphobic bullying in schools, advocating older role models and one-to-one support for schoolchildren.
Burnham has come under fire for voting twice in favour of amendments that critics say sought to discriminate against lesbian couples in 2008. He backed proposals that would have blocked gay women from accessing IVF treatment, stating he believes children must have a named father figure.
In response to criticism, Burnham, a Roman Catholic, said he had repeatedly clashed as an MP with the Catholic Church. He told Pink News his views had also caused rifts within his family: "That creates a personal challenge – I've been at odds with my own family, and that has been to some personal cost at times in terms of relationships with people."