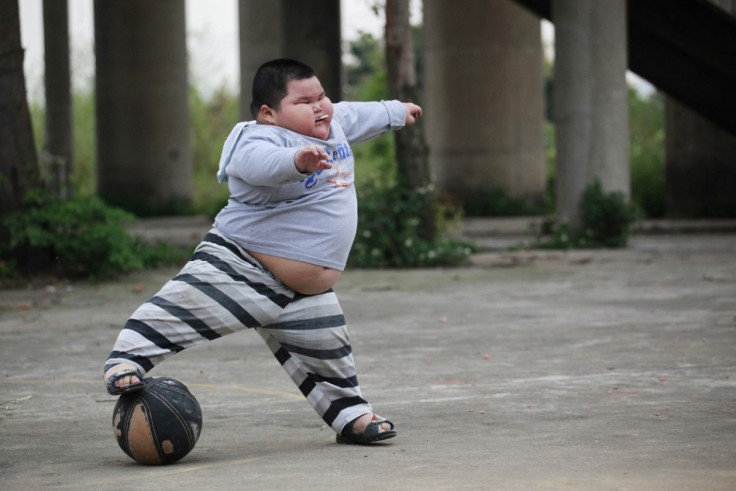 Children aged between three and five are more at risk of becoming obese by the time they reach the age of seven if they do not have access to a garden. A study of 6,467 children based in England revealed that for youngsters who have no garden access, the risk of them becoming obese by the time they are seven rises considerably.
The survey, carried out by the VU University Medical Centre in Holland, and presented at the annual meeting of the European Association for the Study of Diabetes (EASD) in Stockholm, was conducted with the intention of looking at how environmental, parental and socioeconomic status (SES) characteristics, affect the risk of obesity in young children.
It found that for three to five-year-old children coming from "lower educated" households, they are 38% more likely to become obese by the time they are seven if they have no access to a garden in their infancy. Additionally, the researchers noted children who come from "higher educated" households but live in disadvantaged neighbourhoods are just as likely to experience obesity by the age of seven if they do not have access to a garden.
The researchers, led by Annemarie Schalkwijk, state: "Not having access to a garden at age three to five years for lower educated households increased childhood overweight/obesity at age seven years. Also the combination of a more disadvantaged neighbourhood and higher education increased childhood overweight/obesity. To conclude, we showed that limits on access to outdoor space is associated with future childhood overweight/obesity although moderated by education level."