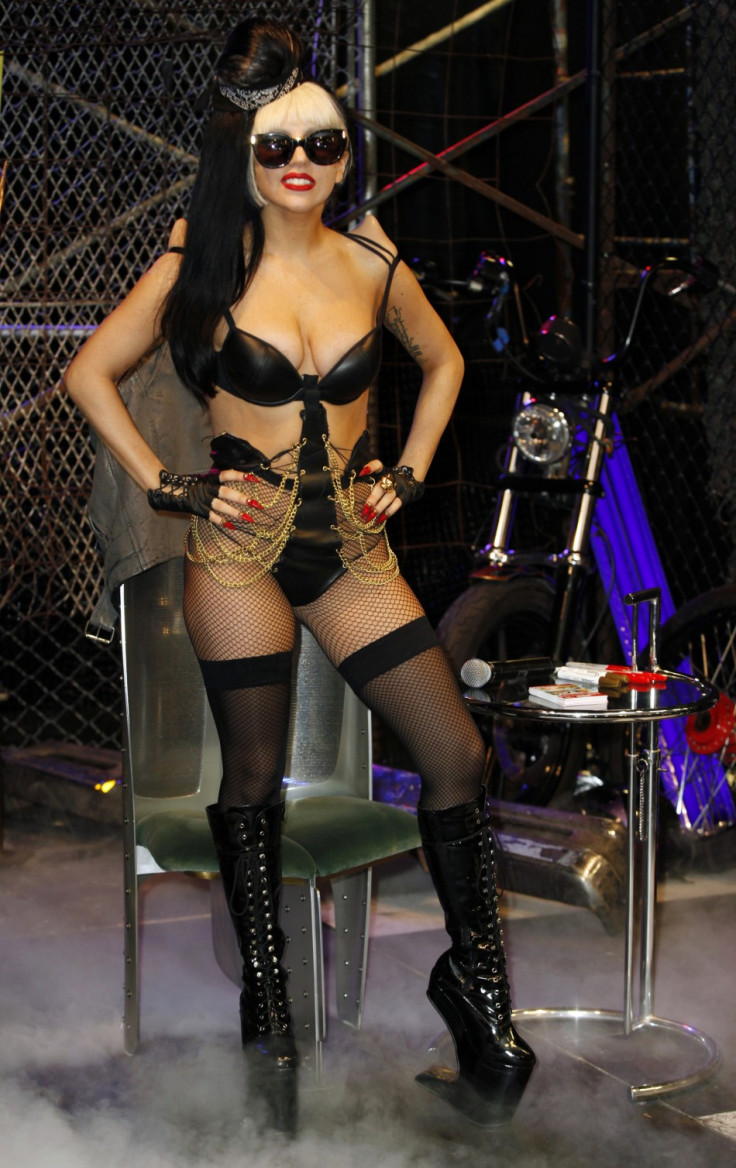 Internet retailer Amazon suffered major technical hitches as Lady Gaga fans besieged the site eager to take advantage of its one-day offer on the artist's new album.
Amazon released the album on a U.K. 60p (99 U.S cents) deal. The offer undercut rival Apple's offer by more than £9.
As increasing numbers of fans logged on eager to take advantage of the offer, the site began to suffer major technical difficulties. These included connection failures and download drop-outs. Eventually the website was forced to close service, putting up a post apologising to Gaga fans.
"Amazon is experiencing high volume and downloads are delayed. If customers order today, they will get the full Lady Gaga, Born This Way album for $0.99. Thanks for your patience."
Despite the frenzy, by the end of the day Apple had managed to recover and overtook Amazon in download sales. The websites $15.99 22-track "digital booklet" and $11.99 14-track versions were its two biggest sellers.
This will be bad news for Amazon who attempted to use the album's launch to market its new Cloud Drive service. Similar to Apple's forthcoming iCloud, the Cloud Drive service allows users to store their downloads in an online digital vault. When in the vault the music can then be organised into playlists and streamed online from any internet enabled device -- including smartphones.
Twitter and numerous other Gaga related blogs have already begun venting their rage against Amazon. Many have criticised the site, arguing that it was sheer incompetence on a par with Sony's latest PSN disaster that caused the reversal of fortune, leaving Amazon in lonesome second place to Apple in download sales.
Amazon is yet to confirm what measures it will be putting in place to ensure similar technical issues do not reoccur in future album launches.