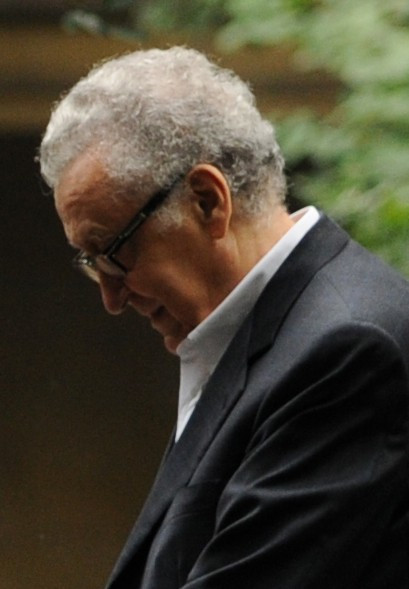 Former UN official and veteran Algerian diplomat Lakhdar Brahimi is expected to become the new UN envoy to Syria following the resignation of Kofi Annan, according to reports.
The appointment has become almost certain and an announcement is expected shortly, barrying any last-minute reservations from member states or Brahimi himself.
Brahimi, 78, was Algeria's foreign minister in the early 1990s and served as envoy to Haiti, Afghanistan and Iraq during his tenure at the UN from 1994 to 2005. He was also a special advisor to Annan on conflict prevention and resolution.
Other contenders for the role are Miguel Angel Moratinos, a former Spanish foreign affairs minister, and his compatriot Javier Solana, a former NATO chief and European Union foreign policy head.
Annan cites "finger-pointing and name-calling" in the UN Security Council as the reason for his resignation from the position of joint UN-Arab League envoy to Syria. He will leave the role at the end of August.
Russia and China have twice blocked western and Arab-backed resolutions against Syrian President Bashar al-Assad, resulting in divisions within the UN on the issue of his removal.
Though Annan drafted a six-point peace plan which received ostensible support from both the government and the rebels, he could not contribute substantially to ending the massacre of civilians in Syrian cities and towns.
The situation worsened to a level where the UN's 300 observers in Syria came under attack, forcing them to leave the country and abandon their mission.
Challenge
Brahimi faces a considerable challenge in Syria, with the conflict between Assad and his rebel opponents showing no sign of abating.
The Assad regime has suffered a series of blows recently as top-level defections continue, the latest being prime minister Riyad Hijab.
However government troops continue to reclaim ground from the rebels. It is being reported that Assad's forces have lost a key area of Aleppo to their pro-government opponents.