Jack Osbourne has defended shamed cyclist Lance Armstrong after the former Tour de France champion confessed to using performance-enhancing drugs.
Despite Armstrong admitting to being a "cheat" during an explosive interview on Oprah's Next Chapter, 27-year-old adrenalin junkie Jack, the son of rock icon Ozzy Osbourne, described him as a symbol of "hope".
While much of the online community erupted over Armstrong's public admission about the scandal that unravelled in October, Osbourne told his fans on Twitter that he did not care if the award-winning sportsman lied.
In a message to his 325,000 followers, the former reality star said: "Honestly I don't care that Lance doped. He gave people hope and that's more important then anything. So what if he lied. #livestrong"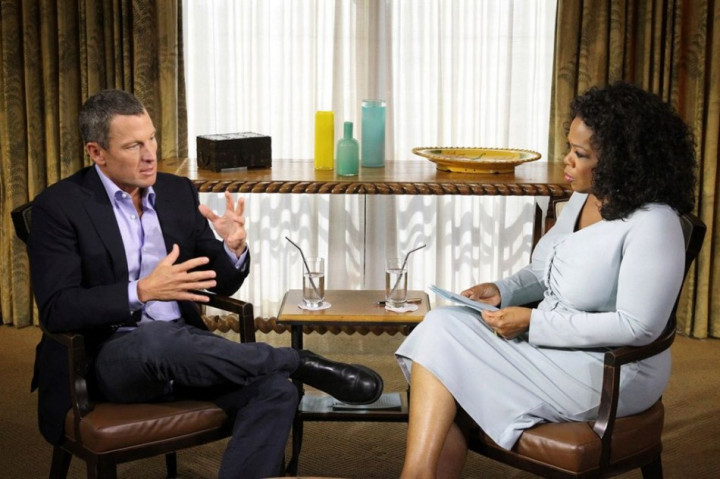 Father of one Osbourne, who was diagnosed with multiple sclerosis in 2012, criticised Winfrey for interviewing Armstrong like a "prosecutor".
Condemning the 58-year-old talk show queen he said: "Why did Oprah talk to Lance Armstrong like a prosecutor? Yes or no, does Oprah annoy you?"
After years of fierce denials, Armstrong finally came clean in the televised interview about using performance-enhancing drug to secure his world titles.
"I view this situation as one big lie that I repeated a lot of times," he told Winfrey.
"The definition of cheat is to gain an advantage on a rival or foe that they didn't have. I didn't view it that way. I viewed it as a level playing field."