EU passporting: Almost 5,500 UK financial firms using system
Treasury Select Committee head warns of 'significant' risks if UK financial firms lose easy access to EU markets.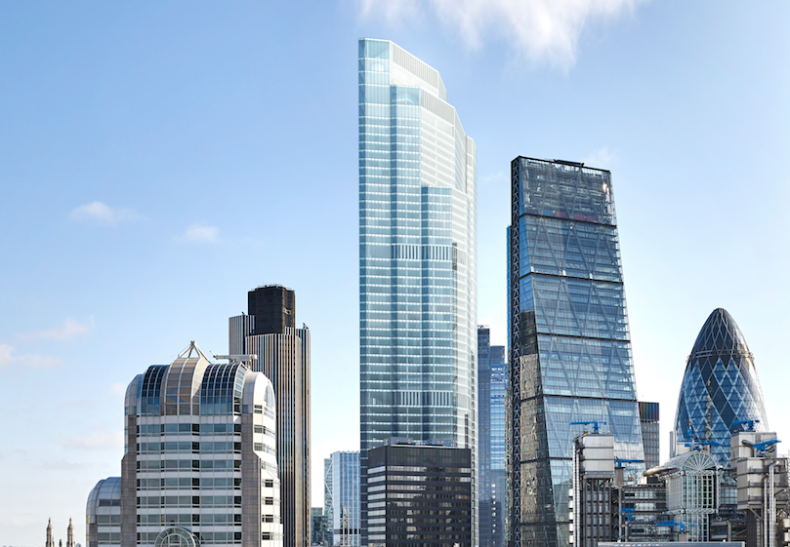 The threat to the UK's financial services sector was laid bare after it emerged that almost 5,500 British firms rely on passporting rights to carry out business across Europe.
A letter by financial services watchdog the Financial Conduct Authority (FCA) to the head of influential Treasury Select Committee set out the widespread use of the system, which seamlessly allows UK firms to operate throughout the European Union's single financial services market.
The letter by FCA head Andrew Bailey said that 5,476 UK firms currently hold a total of 336,421 EU passports.
It added that 8,008 European businesses use a total of 23,532 passports to provide financial services in the UK. The letter was dated 17 August, but was released today (20 September).
Treasury select committee chairman Andrew Tyrie warned of significant risks were UK firms to lose this access as a result of Brexit.
Tyrie said: "The business put at risk could be significant. Almost 5,500 UK firms are using passports to do business in Europe, and over 8,000 European firms are using passports to provide services in the UK.
"None of the current off-the-shelf arrangements can preserve existing passporting arrangements, while giving the UK the influence and control it needs over financial services regulation as it develops.
"This issue needs to be right at the top of the in-trays of the chancellor, the governor of the Bank of England, and the UK's lead negotiators."
Earlier this week UK-based banks and financial institutions were warned that they could lose their passporting rights unless the UK remains part of the European Economic Area (EEA) after Brexit, said Bundesbank president Jens Weidmann.
The figures were originally requested in July when Bailey appeared in front of the Treasury select committee.