Brexit: Spain seeks to become EBA or EMA headquarters after UK opts out of EU
Paris, Amsterdam and Frankfurt are already said to be in the race to replace London.
Spain has become the latest European Union (EU) member country pitching in to host the headquarters of the European Banking Authority (EBA). Apart from the London-based EU banking regulator, the country is also working towards hosting the European Medicines Agency, an EU agency responsible for the protection of public and animal health through the scientific evaluation and supervision of medicines.
Soraya Sáenz de Santamaría, deputy prime minister of Spain, said a working group has been formed in capital Madrid with the sole aim to ensure that at least one of the two agencies - EBA or EMA - shifts its headquarters to Spain from London, where it is currently based.
"Both are of great interest to Spain and we will work on the possibility that at least one of them will be located on Spanish territory," she was quoted as saying by the Financial Times. The race to grab the EU agencies based in London comes after the 23 June EU referendum resulted in the UK deciding to leave the EU. The post-Brexit vote situation marks a struggle among capitals of various EU member nations over hosting these prized agencies along with their well-paid staff.
Paris and Amsterdam, the capitals of France and Netherlands, respectively, along with Frankfurt, a major German financial hub, had already started their attempts to grab the EBA, even before the Brexit vote.
Santamaria said that her country, which currently hosts minor EU agencies such as the EU Agency for Safety, would also pitch in to become the headquarters of various international banks that are currently based in London, but are looking to move out post the Brexit vote.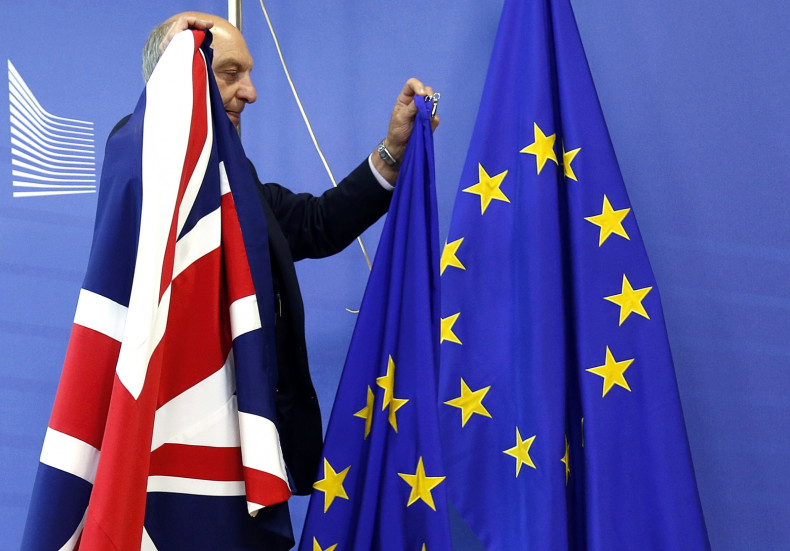 "We will focus intensely on measures that can help us to boost the competitiveness that Spain already has, such as its level of economic growth, so that financial institutions that need a secondary base in the EU move here," she was quoted as saying by Reuters.
Amid the speculation as to where the EBA would eventually move out to, an EBA spokeswoman said recently that the EU will have to first decide on relocation. It added that until then, it would continue to be based in the UK capital.