At least ten Iraqi soldiers were killed in an Isis attack in the western province of Anbar on Sunday (23 April). Local reports suggest that the Islamists also took a few soldiers hostage.
An official from Anbar province told Rudaw that a group of Isis militants ambushed a convoy of Iraqi border guards in Saqar area of eastern Rutba town, about 390km west of Baghdad.
The news outlet said three soldiers were kidnapped, but Iraqi News reported that seven were abducted. It also said that the military convoy comprised of some 60 soldiers, of which 18 were injured in the attack.
However, AFP put the death toll at 10 and quoted a local commander as saying that the militants were disguised as military personnel when they attacked the convoy, taking advantage of a sandstorm. He added that five of the 10 victims were border guards.
"The Daesh members were wearing military uniforms and driving military vehicles. They set up a rogue checkpoint on the main road near Rutba," the commander was quoted as saying, using the Arabian acronym for the terror outfit.
Rutba Mayor Imad al-Dulaimi said the ambush took place at around 6pm local time (4pm BST) and added that three members of the security forces were missing or kidnapped.
"Daesh members armed with assault rifles and rocket launchers attacked civilian and military vehicles carrying soldiers near Rutba," an army lieutenant colonel told the news agency.
"They killed at least 10 and wounded 20," he told AFP, which noted that other officials confirmed the attack and the number of victims.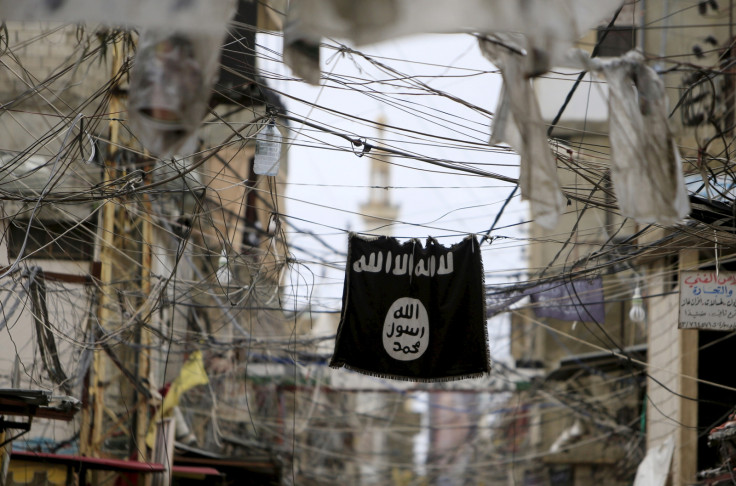 Meanwhile, Sofian Isawi, an official from Anbar province, told Rudaw that the situation was immediately brought under control with the help of local forces and US-led coalition's warplanes.
Rutba town was reportedly under Isis rule and a significant stronghold even before the group started spreading its reign across other parts of the country in 2014. Iraqi forces have retaken many parts of Anbar province, yet some areas near the Syrian border are under Isis rule. These areas serve as desert hideouts for the militants who often launch attacks on federal forces.