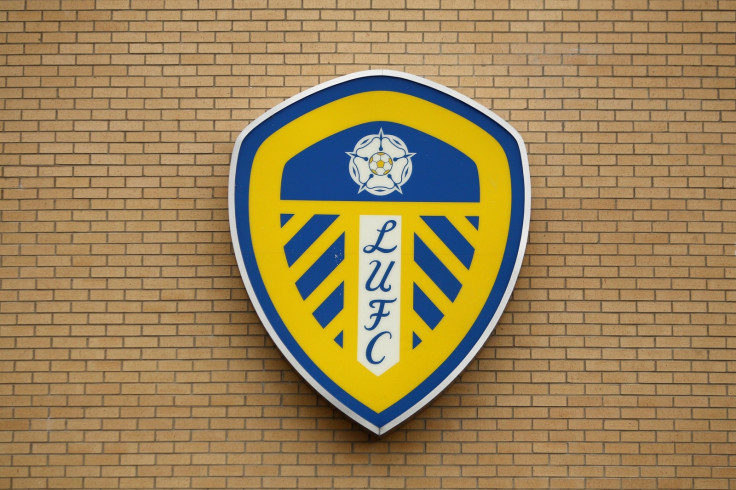 Leeds United have confirmed their first signing of the summer in the form of United States under-23 international Charlie Horton on a free transfer from Championship rivals Cardiff City.
The addition is also the first made by Uwe Rosler following his appointment at Elland Road in May. Horton was signed by the Bluebirds from Peterborough United last summer but failed to make an appearance in his single campaign in the Welsh capital.
Horton will provide competition for Leeds number one Marco Silvestri while still being eligible to feature for the club's Under-21s and the youngster is thrilled at the opportunity to join such a prestigious club.
"I'm really excited," he told the club's official website. "Any time you can come to a club like Leeds, where all the players are hungry for success and hungry to move up the table and back to where the club belongs in the Premier League, that's every players dream.
"For me, to be a part of that is something I'd love to have on my resume. The blessing for me is that I'm only 20 years old so I can still play reserve games in the Under-21s league.
"But, at the same time, Uwe and Rich both know that I want to push Marco and try to lay claim to whatever I can.
"My job is to continue my development and then hopefully push whoever is in front of me. Hopefully, at some point, I will get the opportunity to show what I can do."
Owner Massimo Cellino has pledged to back Rosler in the transfer market and increase the Leeds wage budget this summer in an attempt to inspire a promotion push.
Horton becomes the first of those additions and despite his age and lack of experience he is unwilling to make up the numbers with The Whites.
"For every goalkeeper my age it's hard. If you're not the Thibaut Courtois' of this world, you're having to wait until you're 24 or 25 to really get a look in at any first team.
"For me, it's been about continuing my development and the areas of my game which need improvement, so when I do get that opportunity and when a manager puts their faith in me, I'm ready to grab it with both hands and not look back.
"I'm hoping to continue that work to get to the point where the gaffer and Rich and the coaching staff come to a decision where they think maybe I am now ready and I can crack on."