A painting of Christ believed to be by the Renaissance artist Leonardo da Vinci has been sold for a record $450m (£341m).
Salvator Mundi (Saviour of the World) went under the hammer at Christie's auction house in New York on Monday (13 November). Bidding started at $100m, reaching $400m following a 20-minute telephone bidding war. The final price rose to $450.3m due to additional fees.
The sale comes after the painting was sold for £45 at auction in London in 1958. At that time the painting was believed to be by a contemporary of Leonardo who was inspired by his style, rather than the Renaissance painter himself.
The new owner of the artwork remains unknown, and is believed to be a private collector. Below are four other works of art that have been snapped up by private buyers.
Pablo Picasso - Les femmes dAlger (Version O)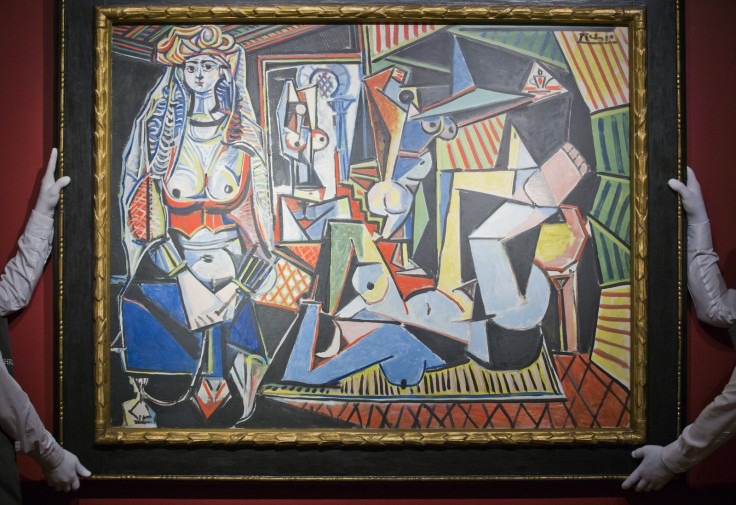 Selling for $179.3m in 2015, this piece was the most expensive ever sold at auction at the time. Picasso was inspired by Delacroix's Les Femmes D'Alger. Version O was the 15th, and last, piece in this series of works.
Interchange by Willem de Kooning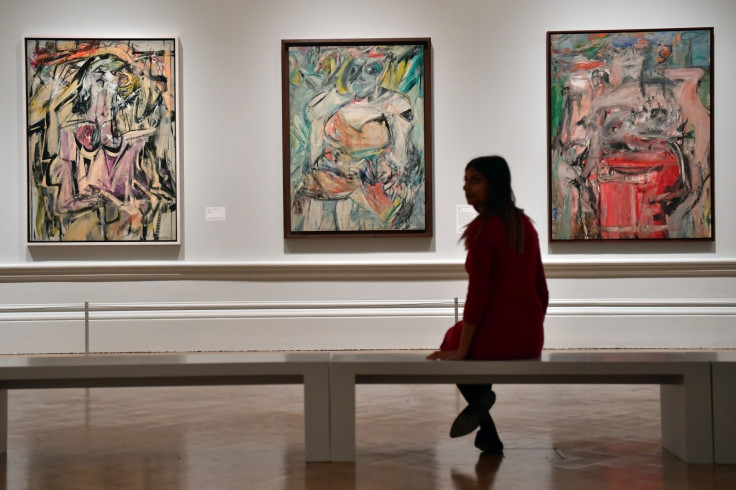 Hedge-fund owner Kenneth C Griffin bought Intercharge for around $300m in 2016. The 1955 expressionist piece by the Dutch-American artist is similar to those shown above.
Untitled by Jean-Michel Basquiat
A painting of a skull by the late American expressionist painter Jean-Michel Basquiat sold for $110.5m in New York in May. Basquiat created 'Untitled' in 1982, using oil stick, acrylic and spray paint. Japanese businessman Yusaku Maezawa bought the artwork, and shared a photo of it in his home on Instagram. It has since started a world tour.
No. 6 (Violet, Green and Red) - Mark Rothko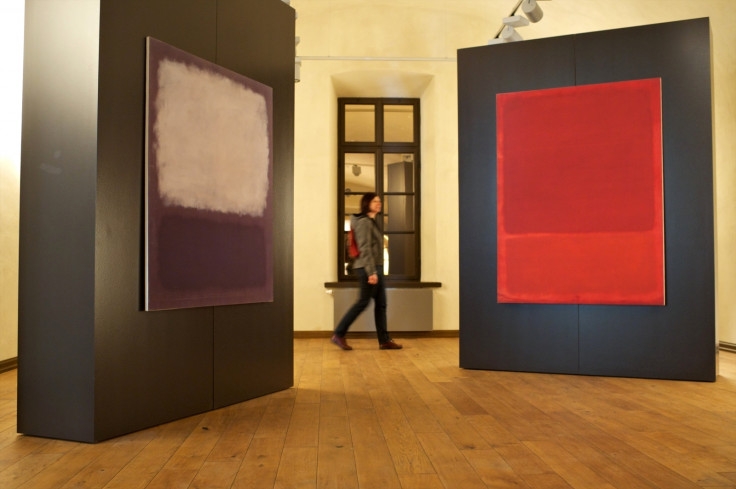 Russian businessman Dmitry Rybolovlev bought the 1951 abstract expressionist piece by the Russian-American Mark Rothko in 2014 for $186m. It has since been embroiled in a legal dispute, as Rybolovlev alleged he was misled about the price of the work.