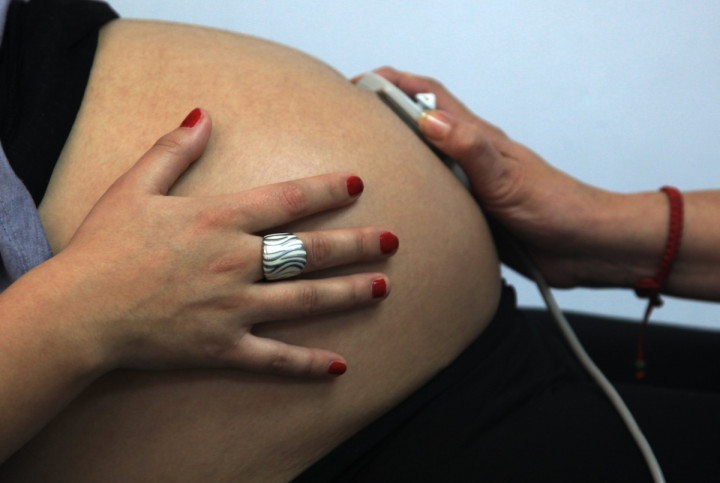 A fertility drug has been found to outperform the current treatment for women with polycystic ovary syndrome (PCOS).
The researchers, from Penn State College of Medicine, studied 750 women with PCOS aged between 18 and 40 who wanted to conceive.
Scientists found that the rate of live births among women with PCOS over five cycles increased to 27.5% when women were treated with letrozole, in comparison with 19.1% on clomiphene citrate – the currently preferred treatment.
PCOS affects between 5-10% of women. Polycystic ovaries (PCO) is more common, affecting as many as 20% of women.
With PCO, cysts have been found on the ovaries when none of the other symptoms are present. In PCOS, women have one or more of the additional symptoms, such as irregular periods and reduced fertility.
Clomiphene stimulates ovulation and has been the standard treatment for PCOS in the US for decades. In contrast Letrozole blocks oestrogen production.
Richard Legro, lead author of the study published in the New England Journal of Medicine, said: "Clomiphene has its drawbacks. It's only 22% successful with up to six cycles of treatment in producing a successful birth, it has a high multiple-pregnancy rate in comparison to unassisted conception, and it has side effects, including hot flashes and mood changes."
In the study, women were randomly assigned one of the drugs and took medication for up to five cycles, with increasing doses for each cycle.
As well as resulting in more live births, letrozole also had almost 50% fewer twin pregnancies.
However, there were drawbacks with letrozole. Women taking the drug were more likely to experience fatigue and dizziness.
The researchers said further studies are now required to establish the safety of letrozole.