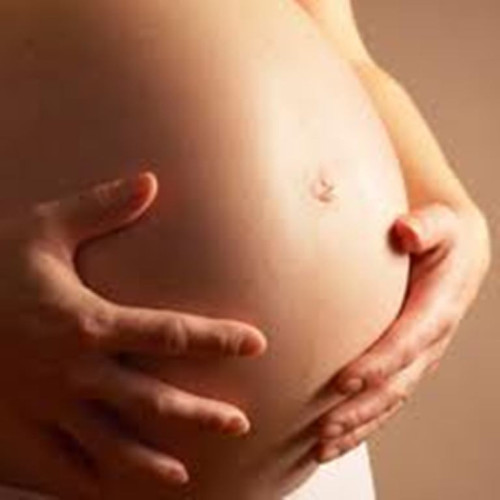 Surgeons in Sweden have successfully performed womb transplants on nine women who were born without a uterus or had it removed because of cervical cancer.
The surgical team, led by Professor Mats Brannstrom from the University of Gothenburg, say they carried out the project to test if it is possible for womb transplants to lead to successful pregnancies.
Two womb transplants have previously been performed in Saudi Arabia and Turkey, but neither produced children.
"This is a new kind of surgery," Mats Brannstrom told The Associated Press about the nine operations. "We have no textbook to look at."
The wombs were donated from relatives and the women involved in the project will now try to conceive their own children. Scientists say the womb transplants are meant as a temporary measure to see if pregnancy and live births are possible.
Surgeons did not connect the women's uteruses to their fallopian tubes so they will not be able to get pregnant naturally. Before the operation, doctors removed eggs to create embryos that can be used in IVF.
Six weeks after the operation, doctors said all nine women are doing well with many already having periods – a sign the womb is functioning healthily.
Brannstrom said they plan to start transferring embryos within the next few months. After a maximum of two pregnancies, the womb will be removed so the women – all in their 30s – can stop taking anti-rejection medication.
While the success of the project could allow thousands of infertile women to have children, it is considered controversial by many.
Richard Smith, head of UK-based charity Womb Transplant UK, said: "Mats has done something amazing and we understand completely why he has taken this route, but we are wary of that approach."
Smith says there are a number of risks involved in the procedure and that British officials do not consider it ethical to let donors take chances to such an extent as it is not considered life-saving.
Also commenting on the project, Yacoub Khalaf, director of the Assisted Conception unit at Guy's and St. Thomas' hospital in London said: "What remains to be seen is whether this is a viable option or if this is going to be confined to research and limited experimentation."