Lewis Hamilton has revealed that he draws inspiration from Roger Federer and Rafael Nadal after admitting that mental strength is key to athletes reaching their full potential.
The Briton recently wrapped up his fourth Formula 1 drivers' title after a season-long battle with Sebastian Vettel to become the most successful British driver in the history of the sport.
Hamilton was dominant in the second-half of the season after trailing the Ferrari driver before the summer break as he put aside the heartbreak of losing the 2016 title to his teammate Nico Rosberg despite winning more races than his former teammate.
The 32-year-old, who has already targeted a fifth title, next year, believes strong mental strength is directly proportional to being successful in a specific sport. Hamilton cited the examples of Federer and Nadal, who overcame injury troubles in recent seasons, to dominate the 2017 campaign by winning a combined 13 titles between them which include equally sharing all four Grand Slams.
"When you look at the great champions of tennis or golf you realise that mental power is everything is the mind that controls what you do," Hamilton said, as quoted by the Express.
"Stars like Nadal or Federer are an example for everyone and I try to inspire myself in what they do," the four-time F1 world champion added.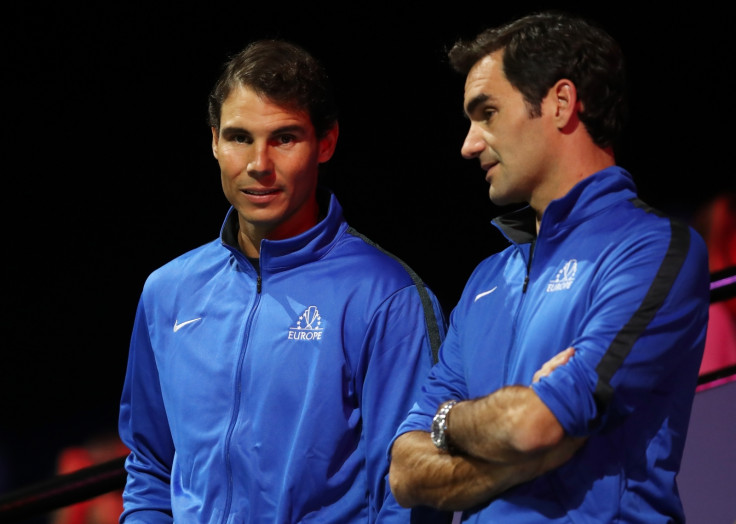 Hamilton on Vettel relationship
Hamilton, meanwhile, also addressed his relationship with Vettel, with whom he shared a great rapport at the start of the campaign. However it did deteriorate as the campaign went on and their title battle got more intense.
They had more than one on-track skirmish in 2017, but maintained their mutual respect for each other throughout. The British driver maintains that their relationship is "correct" despite falling out during the Baku Grand Prix when Vettel drove into Hamilton after accusing the Briton of brake testing him during a safety car period.
"My relationship with Vettel is correct, we are not twenty years old, we are adult men.
"If I think of Sebastian, I know what he has done in recent years, I know how what it is and what its strengths and weaknesses are, and I also know the strengths and weaknesses of your car," he explained.