New LG Smartphone with Snapdragon S4 Quad Core Chip Confirmed
LG's next flagship smartphone is named as LG Optimus G with the model number Optimus E973 G.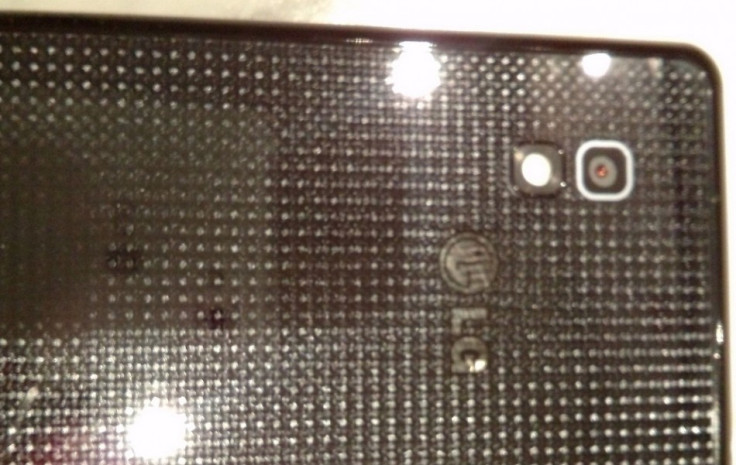 LG has officially confirmed its next smartphone will be powered by Qualcomm's Snapdragon S4 Pro APQ8064 quad core processor and have what the company claims will be a brighter display and more powerful battery. The electronics major stated its new phone would run 60 percent longer than devices on similarly sized batteries and offer a lifespan of 800 recharge cycles.
The new smartphone's display - G2 Touch Hybrid - is to come with a resolution of 768x1280 pixels and a pixel density of 320 ppi. The company's release claims the HD IPS display is "capable of generating 470 nits of brightness while consuming 70 percent less power".
"Qualcomm will supply the latest Snapdragon S4 Pro platform to LG, enabling LG's new quad-core smartphone, which is currently in production with anticipated commercial availability in Korea in September and global rollout to follow. This smartphone will be the newest commercial and global device to offer a quad-core CPU SnapdragonS4 processor along with 3G/LTE multi-mode capabilities, delivering a superior mobile experience for voice, web browsing, games, user interfaces and other graphics applications," Qualcomm has been quoted as saying by AnandTech.
There are few other details confirmed but reports of leaked photographs by Androidmx.net and the Verge suggest a 4.7in display, a processor clocked at 1.5GHz and 2GB of RAM.
In addition, the new phone - the Optimus G - is to be an LTE friendly device, have a 13 megapixel rear camera and ship, although this is unconfirmed, with Android 4.0.4 (Ice Cream Sandwich); Android 4.1 (Jelly Bean) would be nice but there is unfortunately no listing as yet.
A report by Android Central adds the device could come with v3.0 of the Optimus User Interface (UI) and could be positioned as a direct competitor to the Samsung Galaxy S3. Finally, Android Central was sceptical about the possibility of a launch at the IFA in Berlin, starting on 29 August, given Samsung intend to launch the Galaxy Note 2 at the event.
© Copyright IBTimes 2023. All rights reserved.