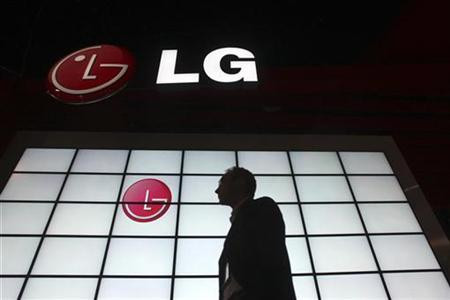 As Apple and Samsung's dominance in the smartphone market grows, competitor LG has slashed its previous sales targets for the year, reporting losses across the board.
The tech company has reportedly suffered a slew of financial problems as its new smartphones continue to fail to wow users or reviewers.
In response to its ailing fortunes LG has reportedly slashed its original sales targets from 30 million smartphone sales to 24 million. It also dropped its shipment goals from 150 to 114 million.
The news comes after a year of poor financial performance. Compared to Samsung's 19 million smarphone sales in the the second quarter of this year, LG only managed to sell 10 million in both Q1 and Q2.
The company has since confirmed its ailing fortunes, reporting its fifth quarterly loss in a row.
Many analysts have cited the company's troubles as stemming from the strong competition and dominance of both Apple and Samsung's high-end smartphones.
The news comes just after Samsung's Galaxy S2 finally managed to overtake Apple's iPhone 4 in sales. Since Samsung's Galaxy S2 launched it and the iPhone 4 have both fought for the top-sales slot featuring little to no resistance from any other handset.
LG's troubles are likely to continue, with Apple's highly anticipated iPhone 5 rumoured for release this September.
The ex-phone giant Nokia reported a similarly poor financial performance earlier in the year.