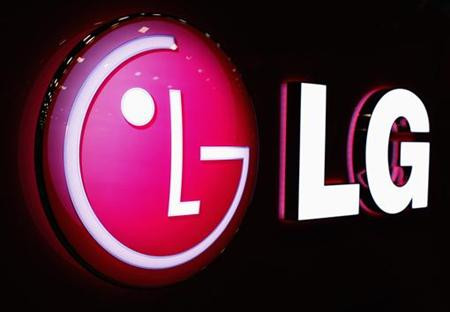 LG continues to struggle in the mobile phone sector, falling further behind Apple, Nokia and Samsung as the South Korean company records losses for a sixth consecutive quarter.
Losses in LG's handset business have more than doubled since last quarter, up to 140 billion won (£77.5m) from 55 billion won (£30.3m), and losses have been blamed on a lack of smartphones to rival the iPhone and Samsung Galaxy handsets.
Chairman of LG Group, Koo Bon-joon, took over as CEO of LG Electronics a year ago in an attempt to rescue its struggling mobile business, but the slow recovery has disappointed analysts.
Park Yong-myung, a fund manager from Hanwha Investment Trust Management, said: "I think LG Elec is going to struggle more, but not to the extent that it is being knocked out by Apple and Samsung. Today's earnings report does not ring the alarm because investors are already aware that it is doing badly. The issue of its floundering mobile business is already reflected in its shares, which almost halved."
The company reported an operating loss for quarter three of 32 billion won (£17.7m) in comparison to a forecast by Reuters of a 54 billion won (£29.7m) profit.
Despite the struggling mobile phone business, LG's TV, home appliances and air conditioning divisions posted profit gains against the year-ago third quarter figures. Operating profit of its TV division grew to 101 billion won (£55.6m) for Q3, up from 86 billion won (£47.5m) a year ago.
LG is facing pressure to produce high-end smartphones to take the fight to Apple, Samsung and HTC, who dominate the market. Nokia, the world's largest phone manufacture by volume, Wednesday announced the Lumia 800, a Windows Phone-running handset.
"What can LG show in 2012 and 2013? Honestly, I can't picture that," said K.S. Jung, fund manager at Eugene Asset Management.
Jung continued: "The time that LG made money from handsets and home appliances may be over. ... Its business can't help but shrink without any breakthrough."
With Apple's iPhone 4S breaking sales records in its first weekend, and Samsung announcing the Galaxy Nexus last week, LG will need to produce a high-end smartphone soon to become a serious contender in the market.