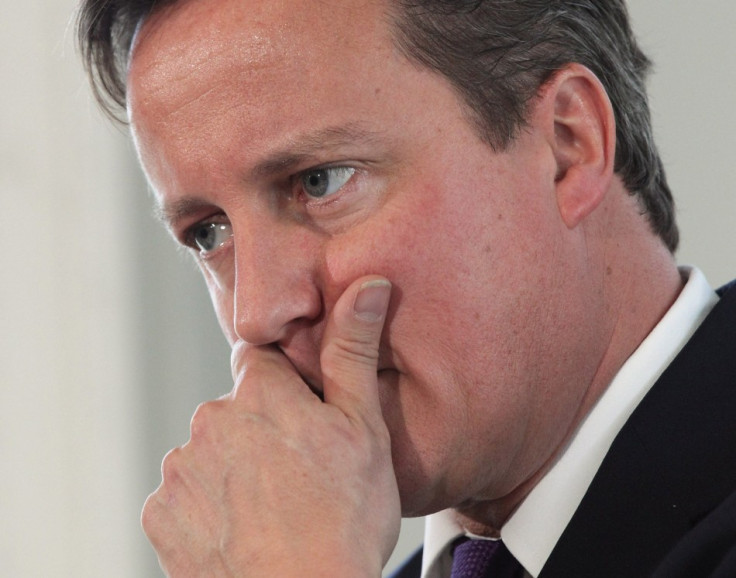 Downing Street confirmed Tuesday night that Prime Minister David Cameron would have sacked Defence Secretary Liam Fox had he not resigned. The prime minister said, following an internal report from the Cabinet secretary on the controversial relationship between Fox and personal friend Adam Werritty: "His conduct was not consistent with remaining a member of the government".
The statement comes ahead of Prime Minister's Question time in Parliament, where Cameron is expected to come under increasing pressure to order a more detailed report into his former secretary of state's dealings with Werritty after shadow defence secretary Jim Murphy called the report "superficial and shallow".
Damning report
The 10-page document compiled by Cabinet Secretary Sir Gus O'Donnell revealed that the Ministry of Defence permanent secretary, Ursula Brennen, had warned Fox about his relationship with Werritty, without effect.
Furthermore, it revealed that Fox broke several key points of the ministerial code where personal and professional responsibilities had been "blurred."
Fox was found to pose severe security risks in one of the most sensitive departments in government by giving Werritty access to his diary, and repeatedly left foreign officials with the impression that Werritty was part of the government or was working for Fox in an official capacity. The report also found that Fox rejected officials' requests to be present at two meetings attended by Werritty, first with businessman Harvey Boulter in Dubai in June and then with senior Israelis in Tel Aviv in February.