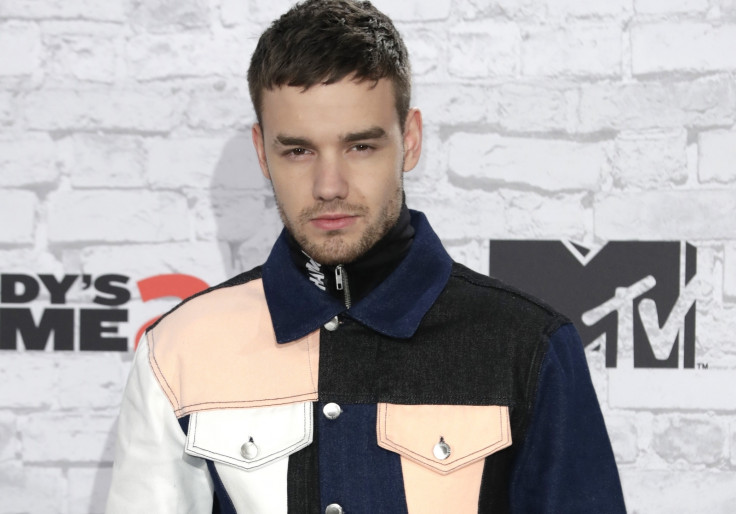 Liam Payne treated his 14.9 million Instagram followers to a very raunchy picture on his stories from his hotel room bed, which is sure to get his female admirers in a spin.
The 24-year-old solo singer – who is dating fellow pop star Cheryl – shared a snap of himself, with no clothes on, underneath a white sheet, captioning it: "Night Chicago".
He shared the racy image after performing in the Illinois city. He is currently in the midst of a trying work schedule that has seen him jet between the UK and US to perform, leaving girlfriend Cheryl and baby son Bear at home.
The former X Factor star from Wolverhampton returned to London over the weekend to perform in front of 20,000 screaming fans at Capital's Jingle Bell Ball, singing his new track Bedroom Floor live.
Before going on stage, Payne confessed to finding it difficult being away from his son, who the couple welcomed in March, over the festive period.
He told The Sun Online: "The house has just got done up all Christmassy so there's a lovely feel around at the moment."
But he admitted to not being at home to enjoy the festivities, adding: "I've been away from home for a little while so I've only seen pictures. That's been the most difficult part of touring so far I think."
Judging by his Instagram feed, Payne is enjoying post-One Direction life and. His latest post on the social media platform is a clip of him giving an energetic performance at the iHeart Jingle Ball in Washington DC, showcasing a new shaven hairdo.
Fans are equally excited by his new music, with one fan commenting: "You did so amazing, my phone is full of videos from Monday night".
While another put: "Great performance".
In related news. his girlfriend Cheryl, who is 10 years older than him, has confirmed she is back in the recording studio making music with Girls Aloud bandmate Nicola Roberts and producers Team Salut.
The music producers posted a message on their Twitter account gushing about the session they just had with Cheryl and Roberts.
"Todays session has been the highlight of our year @NicolaRoberts @CherylOfficial saaaafe quick maths," they wrote.
To which Cheryl replied: "Thank you for a great session you guys are amazing .. quick maths."