One Direction star Liam Payne may have a colourful new solo venture on the horizon. The What Makes You Beautiful singer is said to be Andrew Lloyd Webber's top choice to take the leading role in a revival of West End musical Joseph And The Amazing Technicolor Dreamcoat.
Webber, 69, is reportedly planning to bring the popular musical back into production to mark its 50th anniversary this Christmas. Payne, 23, is preparing to launch his solo career following One Direction's temporary split in 2015 and is not thought to have expressed an interest in theatre.
However, Webber is reportedly keen to persuade the boy band star to join the anniversary celebrations with a source telling The Sun: "Andrew has told those involved that his dream signing is Liam.
"He thinks he can bring so much to the role of Joseph, he's a natural performer. There was talk of other pop stars being approached but he wants to keep the bar high and they don't come much bigger than 1D."
Joseph And The Amazing Technicolor Dreamcoat first hit the stage in 1968 as a 15-minute show at the Colet Court School in Hammersmith, London. The show has not appeared on the West End since 2009 when Lee Mead, who won the BBC's Any Dream Will Do, ended his two-year stint as the lead character. Other famous faces to previously take on the coveted role, include This Morning host Phillip Schofield and former Neighbours actor Jason Donovan.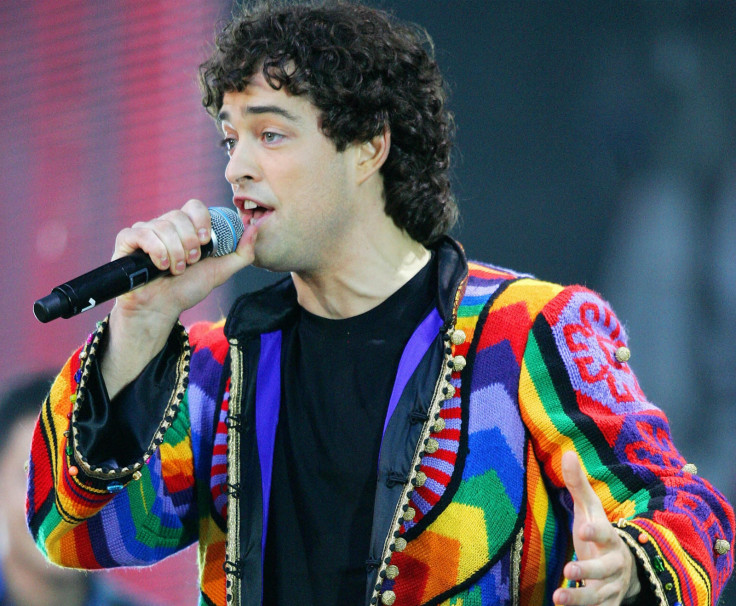 The musical is based on the biblical story of Joseph, found in the Book Of Genesis, and the coat of many colours.
Earlier in March, it was reported that Payne was hurriedly putting together his debut solo album in time for the birth of his first child with girlfriend Cheryl Fernandez-Versini. However, Payne's friend and fellow pop star Conor Maynard revealed the pop star's album is far from finished. Maynard told Bang Showbiz: "I've hung out with Liam a lot of times. At the moment I know that he's working on his solo project and I know he's looking for songs for his album. Different sessions I've been in people have said, 'Oh shall we work on some amazing stuff for Liam Payne'."