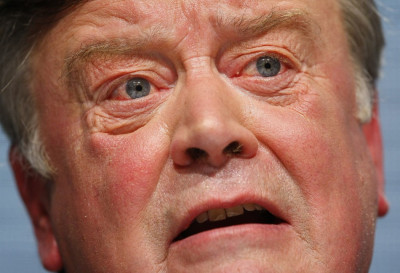 From dodgy filing to bringing friends on official business, International Business Times UK looks at the year in coalition gaffes.
It has been a busy time for the press teams in the coalition parties, as they have sought to repair the damaged reputations of their ministers.
Both Liberal Democrats and Conservatives have been putting their foot in it throughout 2011, leading to many grovelling apologies.
Here we take a look at some of the more memorable lapses in judgement that have occurred.