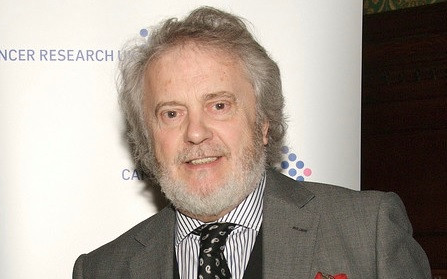 Mike Hancock MP has been suspended from the Liberal Democrat party after a report accusing him of sexual misconduct towards a woman was leaked.
Hancock, who sits as an independent MP after resigning the parliamentary whip, had continued to represent the party as a ward councillor.
The Lib Dems suspended his membership with immediate effect following the report by Nigel Pascoe QC.
A police investigation into the claims that Hancock sexually assaulted one of his female constituents found that no further action should be taken. But Pascoe said the woman – known only as Annie (not her real name) – has made a "credible" claim against Hancock.
Hancock has denied the accusations.
A party spokesperson said: "The Liberal Democrats have, for the first time, had sight of a Portsmouth City Council report by Nigel Pascoe QC into allegations of sexual impropriety by Mike Hancock.
"Mike Hancock resigned as a Liberal Democrat MP last year in order to contest allegations of sexual impropriety in a High Court civil action.
"Given Nigel Pascoe QC's conclusions in his report, we have immediately suspended Mike Hancock's membership of the party."
A spokesperson for Hancock said: "These matters have twice been looked at by the police, first in 2010, and in conjunction with the CPS, they have found that there is no case for Mr Hancock to answer and have taken no further action.
"As this is an ongoing legal case, it not appropriate for Mike to give a running commentary."
Michael Lawther, a solicitor for Portsmouth City Council, said a decision whether to take action against Hancock has been put on hold pending legal proceedings in the High Court.