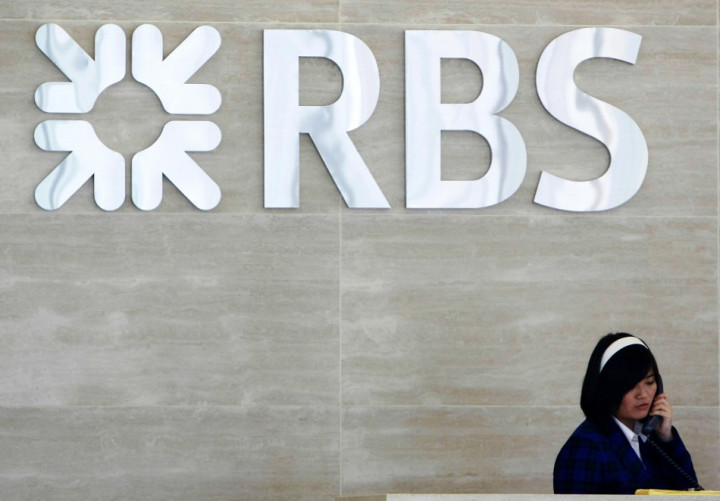 RBS has suspended Chong Wen Kuang, a prominent senior trader for government securities, for trying to manipulate the Singapore dollar swap offer rate (Sibor).
According to two unnamed sources cited by Bloomberg, the 83 percent British owned bank put Chong on leave earlier this year for trying to rig Sibor, as they continue investigations into his action.
The same sources say that Chong is the first to be suspended or fired in relation to allegedly rigging key benchmark interbank lending rates, other than those related to the Libor.
Sibor is an interbank lending reference that affects both savings deposit rates and mortgages in Singapore. In Asia it is more commonly used than Libor.
It refers to the average cost of borrowing Singapore dollars for a set period by borrowing US dollars and exchanging them into the local currency, as it reflects the lending rate between borrowers and lenders that are directly or indirectly involved in an Asian financial market.
The Association of Banks in Singapore then calculates the rates by a daily poll.
The RBS representative on Libor matters was not immediately available for comment.
However, in earlier responses on any reports on Libor matters, IBTimes UK was told:
"The Group continues to receive requests from various regulators investigating the setting of LIBOR and other interest rates, including the US Commodity Futures Trading Commission, the US Department of Justice, the European Commission, the FSA and the Japanese Financial Services Agency. The authorities are seeking documents and communications related to the process and procedures for setting LIBOR and other interest rates, together with related trading information. In addition to co-operating with the investigations as described above, the Group is also keeping relevant regulators informed. It is not possible to estimate with any certainty what effect these investigations and any related developments may have on the Group."
Sibor, Libor and Tibor
In tandem, a former RBS trader Tan Chi Min is suing the bank for wrongful dismissal, in court papers filed in New York and with the Singapore High Court, after the bank fired him for allegedly trying to manipulate Libor.
Tan, the former head of delta trading for RBS's global banking and markets division in Singapore, alleged that managers condoned its staff to set the Libor rate artificially high or low to maximise profits.
He also names five staff members that he alleges, made requests for the Libor rate to be altered and subsequently, three senior managers knew the situation while the practice 'was known to other members of [RBS]'s senior management'.
At the end of September, Tan filed a 231-page affidavit which provided transcripts of internal RBS instant messages, including one key message that apparently suggests collusion with other employees.
In an instant message between Tan and Neil Danziger and David Pieri on 2 April 2008, Tan said "Nice Libor. Our six-month fixing moved the entire fixing, hahahah."
However, the transcripts also included conversations between RBS traders and other banks including Deutsche Bank.
The Bloomberg sources says RBS started its own investigations in rate fixing in the middle of 2010 and has already fired four traders in 2011 for manipulating the Tokyo interbank offered rates (Tibor) and the Swiss franc LIBOR (bbalibor) interest rate.