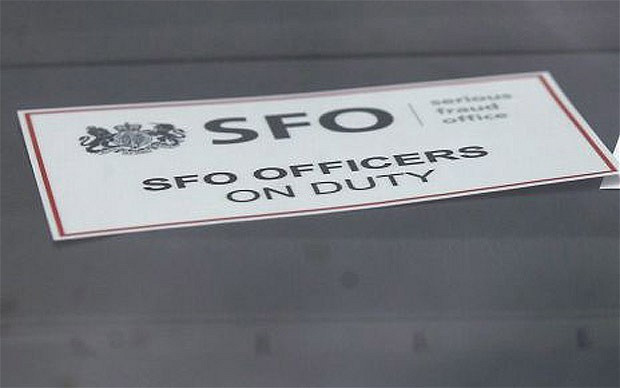 Two former brokers with RP Martin Holdings have been charged by the Serious Fraud Office with conspiracy to defraud over Libor rates.
The SFO said that it had charged Terry Farr, 41, and James Gilmour, 48, who were both arrested alongside former Citi and UBS trader Tom Hayes in December 2012 on suspicion of manipulating rates.
They will appear before Westminster Magistrates' Court.
In June, the SFO charged Hayes with eight counts of fraud, in connection with the investigation by criminal investigation unit into the manipulation of Libor.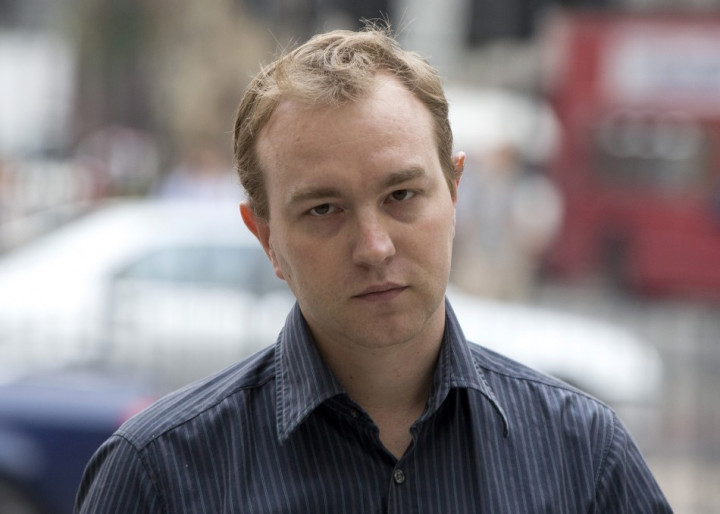 The Parliamentary Commission on Banking Standards urged the British government to create new laws to imprison more "reckless" bankers.
A day after being questioned by UK authorities, the US Justice Department charged Hayes with fraud, conspiracy and an antitrust violation and he faced possible extradition proceedings.
It also charged former UBS trader Roger Darin with conspiracy. Since the SFO has charged Hayes with criminal offences, it would allow the UK to stake a jurisdictional claim to the British suspect.
On 5 July, SFO prosecutors told Westminster magistrates that it had enough evidence to prosecute Hayes for Libor rigging.
"To describe [the evidence] as voluminous would be rather an understatement," said the leading counsel Mukul Chawla.
Barclays was the first bank to settle with US and UK authorities in June 2012 over Libor fixing.
In December, UBS agreed a record $1.5bn fine with US, UK and Swiss authorities for its role in manipulating a number of key benchmark interbank lending rates. The UBS Japanese unit, where Hayes had previously worked, also pleaded guilty to US criminal charges by admitting wire fraud relating to rigging rates in Yen.
Hayes joined UBS in Tokyo in 2006 and became a senior trader of interest rate derivatives indexed to yen-denominated Libor. His trading generated nearly $260mby late 2009, reports said, but he left UBS to join Citigroup after a salary dispute.
Citi fired him less than a year later after colleagues allegedly raised concerns about inappropriate Libor requests.
The Royal Bank of Scotland (RBS) was the third and most recent bank to settle with US and UK authorities over Libor. Subsidiary RBS Securities Japan also pleaded guilty to wire fraud.