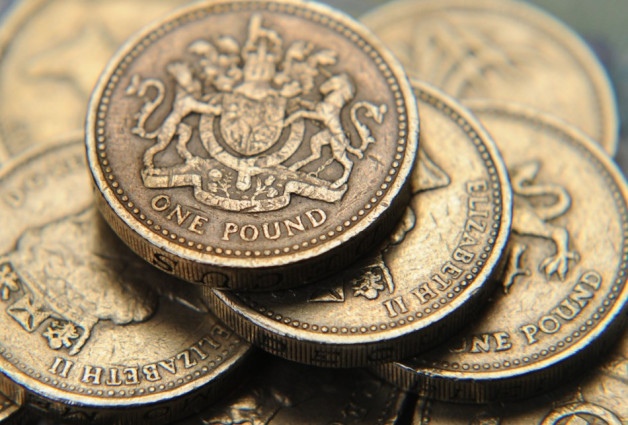 London may lose its power to regulate key benchmark rates, following the Libor fixing scandal, as the European Union plans to formalise the control of the pricing structures.
Under the proposals drawn up by Brussels to boost the "integrity" of critical benchmarks, the administration of the key rates would come under the European Securities and Markets Authority (ESMA), based in Paris. The commission recommends moving direct supervision of Libor, Euribor and benchmarks for oil and gold to Paris. The proposal is due to be presented in summer.
Stripping London of the power to regulate the key rates would be embarrassing for the UK authorities, who have already admitted to their failure in allowing financial institutions to rig the Libor rate that is used to price £190tn (€223tn, $292tn) of contracts around the world.
London would see such measures as a vote of no-confidence in its measures to boost its credibility as an effective regulator of global benchmarks.
The Libor rigging scandal was exposed a year ago, resulting in hefty fines on brokerages and banks including Barclays and Royal Bank of Scotland. Following the scandal, the new Financial Conduct Authority in London took over regulation of the benchmark lending rate from trade body the British Bankers' Association. In a bid to restore trust in the rate and the UK regulators, the authorities have passed new laws making manipulation of the rate a criminal offence.
Britain is also planning to form a new body to compile the daily benchmark rate.
According to a draft of European Commission proposals seen by the Financial Times, regulation has to be moved to ESMA because the benchmarks have a far-reaching impact.
"Certain critical inter-bank interest-rate benchmarks may have effects in and involve contributors, administrators and users in more than one member state, meaning that the supervision of such a benchmark by the competent national authority of the member state where it is located will not be efficient and effective in terms of addressing the risks," the draft says.
Britain is likely to strongly oppose the suggestions and fight to keep the rates, particularly those related to commodities and energy, under its wings.
In a separate development, the offices of oil majors Shell, BP and Norway's Statoil had been raided by the European Commission as part of its investigation into alleged rigging of oil prices in Europe going back more than a decade. The rates of petrol and other oil and biofuel-related products are calculated based on a number of benchmarks such as Brent crude.