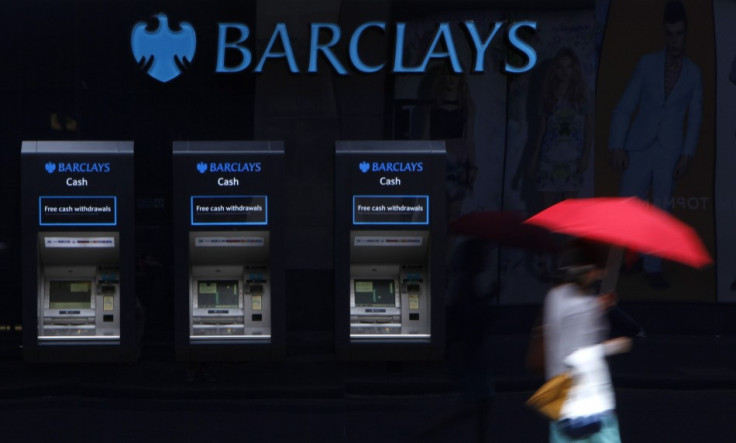 US regulators are building criminal cases against several major banks and their employees including traders involved in the manipulation of interbank interest rates at Barclays, according to a New York Times report.
According to the report published on Saturday, the US Justice Department has identified potential criminal wrongdoings by big banks and individuals in the interbank rate fixing.
Unlike the civil actions which normally involve slapping a fine on the banks, the criminal fraud cases could send the employees to jail, if found guilty.
Charges would be filed against at least one bank by the end of this year, the New York Times reported, quoting a government official.
The US Justice Department holds the authority to investigate the Libor scandal as the benchmark rates affect US financial markets.
The Justice Department investigation comes on top of private investor lawsuits and an inquiry by the Commodity Futures Trading Commission. The cost of these two investigations could run into billions of dollars for the banking industry.
"It's hard to imagine a bigger case than Libor," a government official told the New York Times.
Following the Libor rigging scandal, British bank Barclays was fined £290m ($450m) by the UK and US regulators.
Major banks across the world are being investigated by the authorities to examine the possibility of rate rigging during or after the 2008 financial crisis.
The scandal involves rate rigging attempts by the banks to improve profits and sidetrack scrutiny of their financial health.
The London Interbank Offered Rate, known as Libor, is the benchmark rate fixed on the basis of submissions by a panel of banks. It is the basis for the calculation of interest rates on a range of products such as mortgage rates, student loans and credit cards.