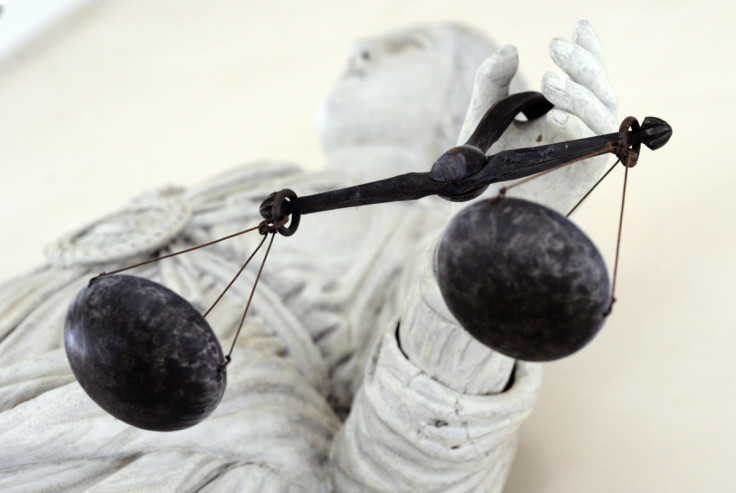 Six brokers are due to appear at Southwark Crown Court in London on Tuesday 6 October accused of helping their clients rig rates when they worked in the City. The trial of ICAP, Tullett Prebon and RP Martin brokers James Gilmour, Terry Farr, Colin Goodman, Darrell Read, Danny Wilkinson and Noel Cryan is due to last for several months.
If the jury finds them guilty of assisting clients in manipulating the London Interbank Offered Rate (Libor), they could be jailed for up to 10 years each.
After former UBS and Citigroup trader Tom Hayes was convicted in August 2015 and sentenced to 14 years in prison, the Financial Conduct Authority (FCA) banned Rabobank trader Lee Stewart from working in financial services. The current trial is part of an ongoing investigation that started in London.
Farr and Gilmour pleaded not guilty to charges by the Serious Fraud Office in 2013. The trial is likely to go on for months.