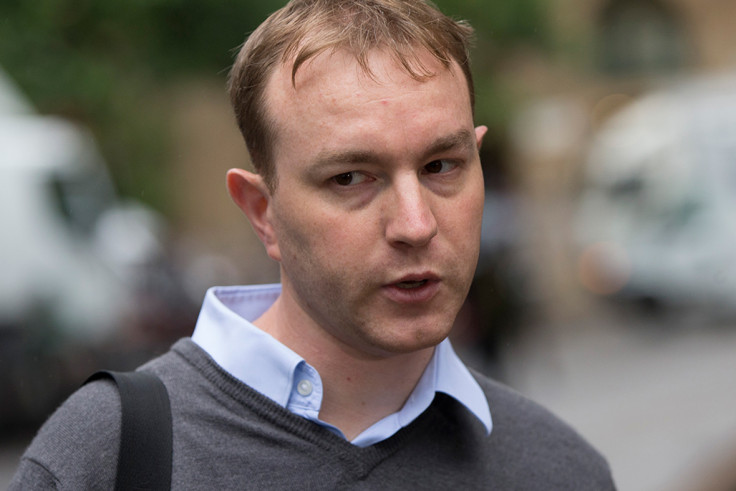 Alleged Libor rate rigger Tom Hayes said he admitted to wrongdoing and dishonesty to avoid extradition to the US, a court heard on Tuesday 7 July.
Hayes, 35, a former trader at UBS and Citigroup, admitted he tried to get charged by British prosecutors, which was the only reason he cooperated with the UK's Serious Fraud Office. He is the first trader to stand trial in a global investigation into the rigging scandal.
"I knew that being arrested was not enough to stop the extradition process," he told Southwark crown court. "At the time I didn't think about innocence, guilt, my only concern was getting charged and avoiding extradition."
The former trader has been charged with eight criminal counts of conspiracy for allegedly rigging the average London interbank interest rate (the Libor rate) between 2006 and 2010. He was arrested in 2013.
The court heard that Hayes, who was diagnosed with mild Aspergers and was nicknamed Rainman by his colleague because of his high intelligence and social difficulties, claimed he wanted to make more money for the banks he worked for.
"I was hungry to do the best job I could do – because of the performance metric, because that is how you are judged," he said.
Hayes also said that management knew about his actions and he did not know he was doing anything wrong. He told the court: "I acted with complete transparency... My managers knew, my manager's manager knew. In some cases the CEO [chief executive] was aware of it."
"I wanted to do my job as perfectly as I could," he added.
The trial continues.