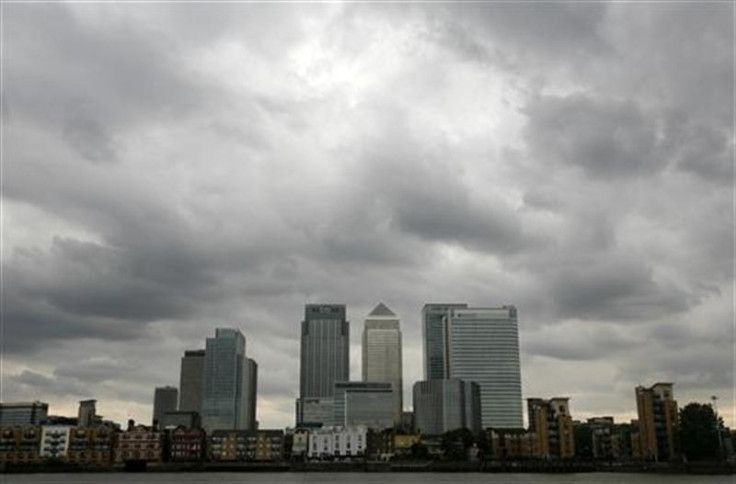 A group of banks being investigated for their involvement in the Libor scandal are considering the option of going for a group settlement with the regulators to avoid individual penalties and public inquiry.
So far, British bank Barclays has been the only bank to settle with the UK and US regulators which paid $453m (£290m) for manipulating the key interbank interest rate. The penalty was at a 30 percent discount for fully cooperating with the investigation.
According to a Reuters report, the banks under investigation want to avoid being the second in line to be penalised after Barclays.
Barclays\' former chief executive Bob Diamond was grilled by the Treasury Select Committee (TSC) on his bank\'s activities with regard to Libor and their role in the manipulation of the key benchmark rate.
Over a dozen banks worldwide including JPMorgan Chase, Deutsche Bank, Citi Group and HSBC are under the scanner for their involvement in rate rigging during the 2007-09 economic crisis.
It is not clear which banks are considering the option of group settlement, Reuters reported.
Group settlements were done previously by banks, one such case being a $25bn settlement by top five US banks with the US Justice Department and other federal and state agencies early this year to settle allegations of mortgage services abuse.
In the case of Libor, banks have to probably settle with different regulators and the penalties may also be different for each bank. It is seen as a major stumbling block for the banks concerned to agree to a group settlement which otherwise is expected to minimise the extent of embarrassment for them.
Major regulators in the Libor scandal are the US Commodity Futures Trading Commission (CFTC) and the UK\'s Financial Services Authority (FSA).
Meanwhile, global central banks are considering the option of scrapping Libor and coming up with alternatives.