Libya: North Korea Oil Tanker Tries to Dock at Seized Es-Sider Oil Port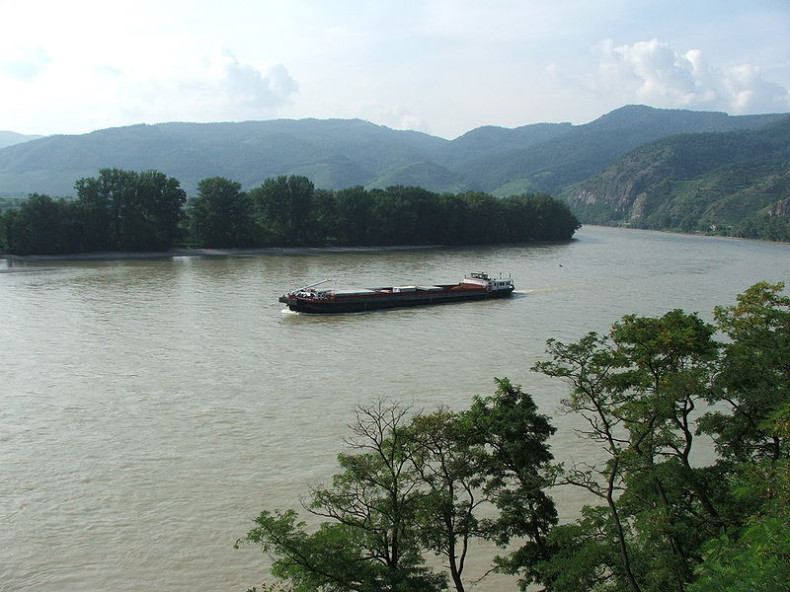 A North Korean oil tanker has tried to dock at Libya's Es-Sider port which has been seized by armed protesters, Reuters reports.
It has not yet been confirmed whether the tanker wanted to take oil from the protesters, who have threatened to sell it independently unless they get political autonomy from Tripoli and a greater share of oil revenues, according to Libyan officials.
"The tanker came to Es-Sider but did not load oil," said an official at the state-owned Waha Oil Co, which operates the port and connecting oilfields.
An official at National Oil Corp (NOC), which owns Waha, said he did not know whether the protesters, led by former militia leader Ibrahim Jathran, had tried to attract buyers with the tanker but said: "We know they have been trying to sell oil."
It is extremely unusual for a North Korean-flagged oil tanker to operate in the Mediterranean region, shipping sources said.
Jathran's group seized three oil ports which accounted for 600,000 barrels per day of export, before the protests started in 2013.
The Libyan government has tried to end the protests but little progress has been made so far.
Libya's defence minister held talks with protesters blocking the 340,000-bpd El Sharara oilfield in the south, but NOC has not confirmed whether it will reopen in the near future.
The strikers are also demanding national identity cards and a local council; the ministers have promised to meet the requests.
Jathran's group declined to comment.
The Libyan navy fired on a Maltese-flagged tanker which allegedly tried to load oil from the protesters in the port in January.
Libya's oil output has fallen to little over 200,000 bpd from 1.4 million bpd in July when protests started across the country.
"The financial situation of the government is difficult," Culture Minister Habib al-Amin, who acts as a government spokesman, said in February.
"Some ministries have been unable to pay for expenditures due to a lack of budget and liquidity."