Libya: Obama gives green light for CIA operations - reports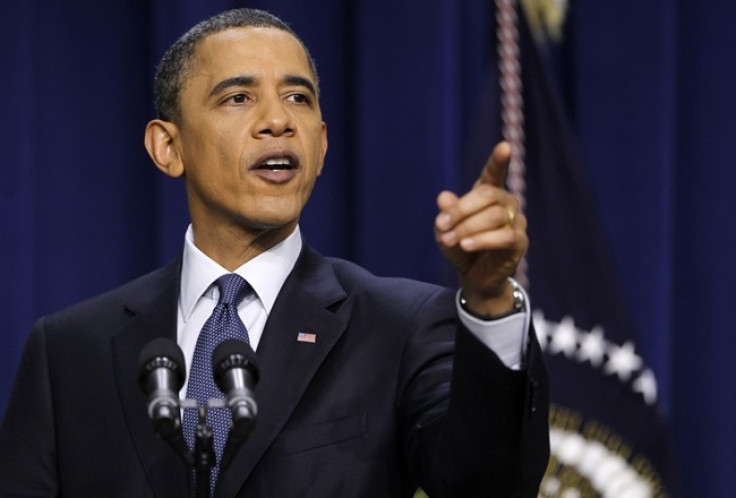 The American President, Barack Obama, has reportedly given authorisation to the CIA to conduct covert operations to help rebel forces in Libya.
Reuters and ABC News claim that Mr Obama signed a "finding" document, however neither the CIA nor the President's spokesman were willing to confirm that such assistance had been granted.
Other reports say that CIA operatives have been in Libya for a number of weeks and have been used to make contact with rebel forces, gather information for possible air strike targets and to rescue crew members of a US F-15E Eagle, which crashed last week. British intelligence personnel are also believed to be operating in Libya.
Jay Carney, White House spokesman, said, "I will reiterate what the president said yesterday - no decision has been made about providing arms to the opposition or to any group in Libya. We're not ruling it out or ruling it in.
"We're assessing and reviewing options for all types of assistance that we could provide to the Libyan people, and have consulted directly with the opposition and our international partners about these matters."
© Copyright IBTimes 2023. All rights reserved.